420,000 Layer Farm Project in Guizhou Province, China
2023-08-22
Guizhou Hongbi Agricultural Development Co., Ltd. is located in Qianxinan Prefecture, Guizhou Province. the project adopts 5-row 8-tiers high-rise constant temperature laying hen rearing equipment. The henhouse is 100m long, 15m wide and 8m high. More than 100000 birds are raised in a single house. the total planned rearing capacity is 420000 layers in the first stage, 400000 layers and 360000 chicks in the second stage.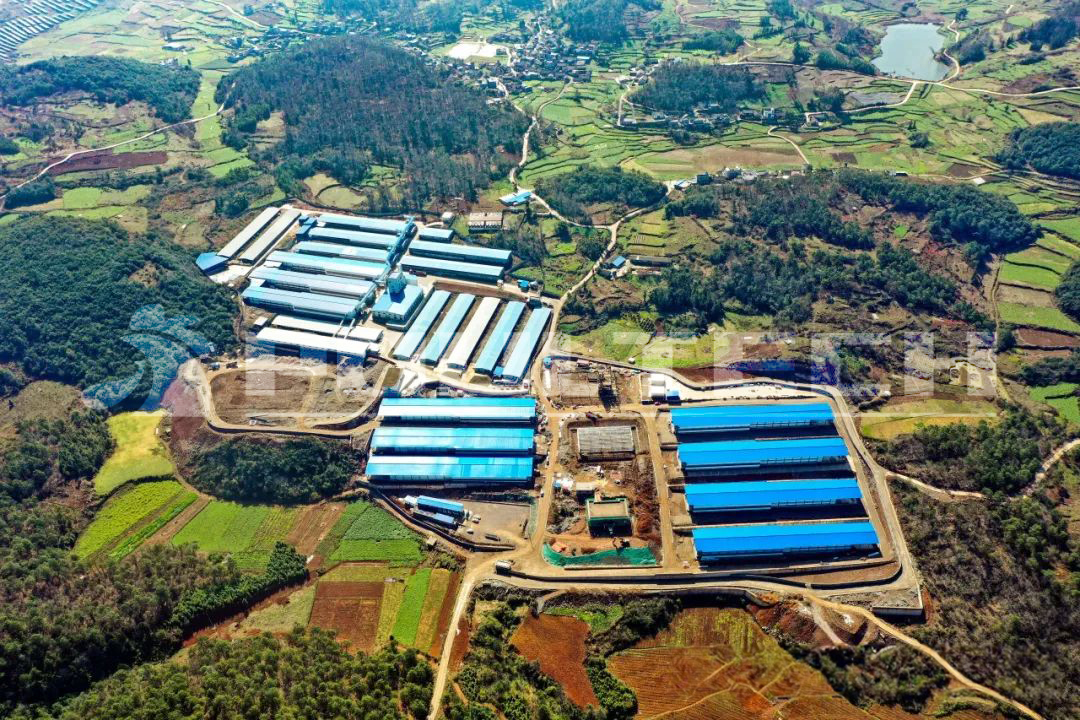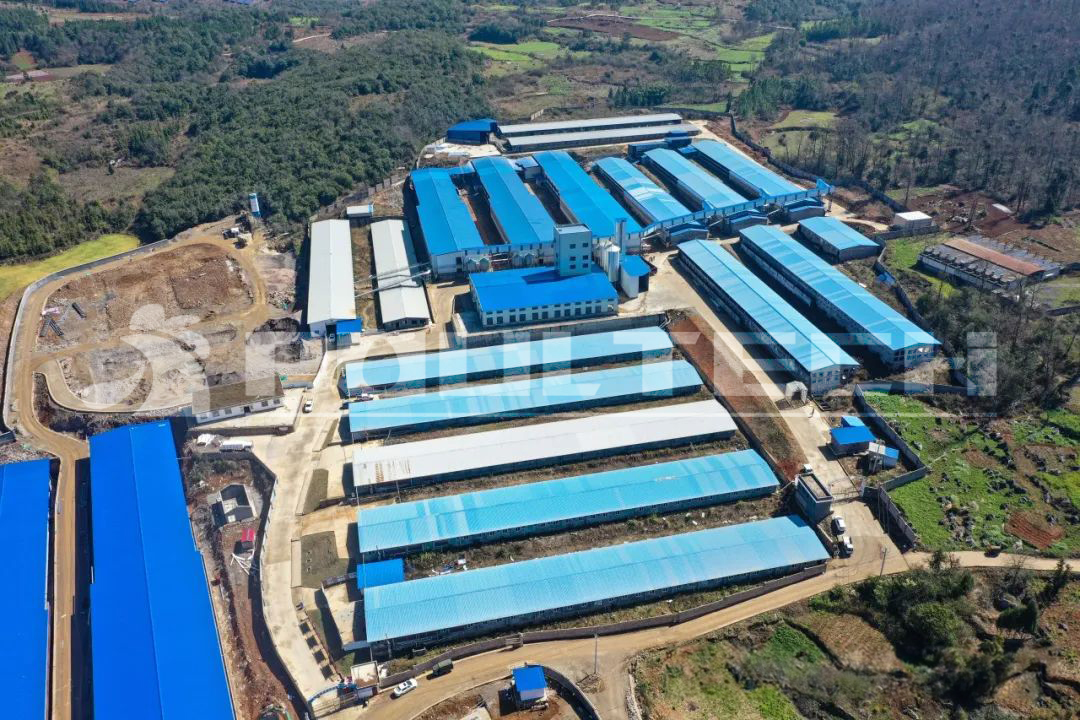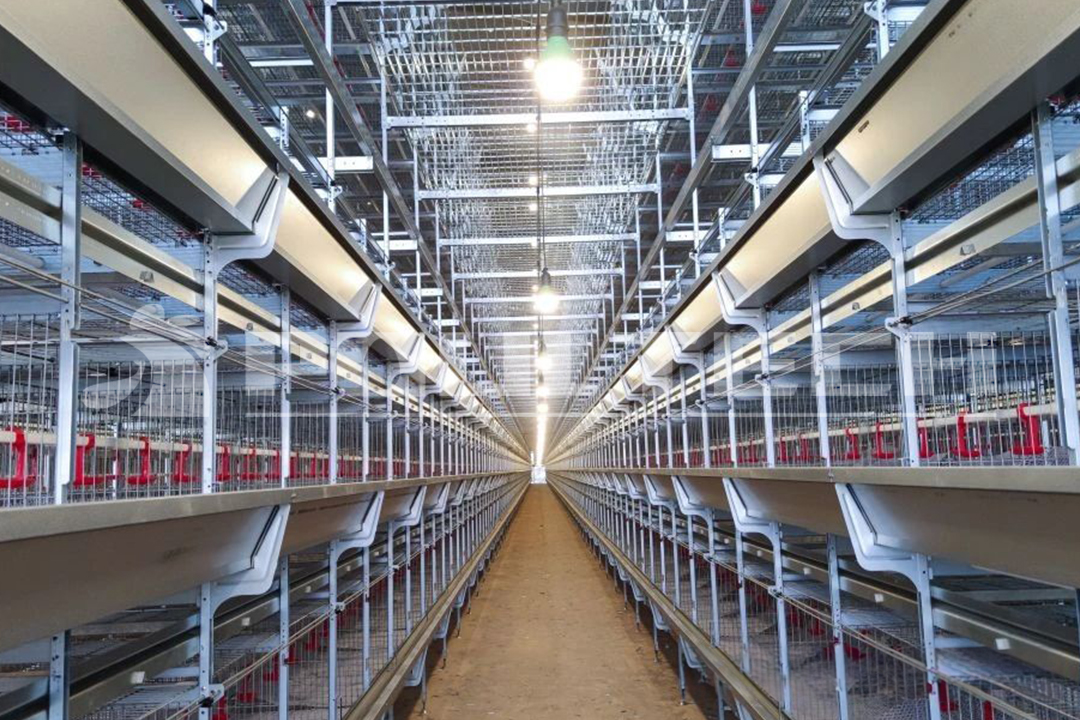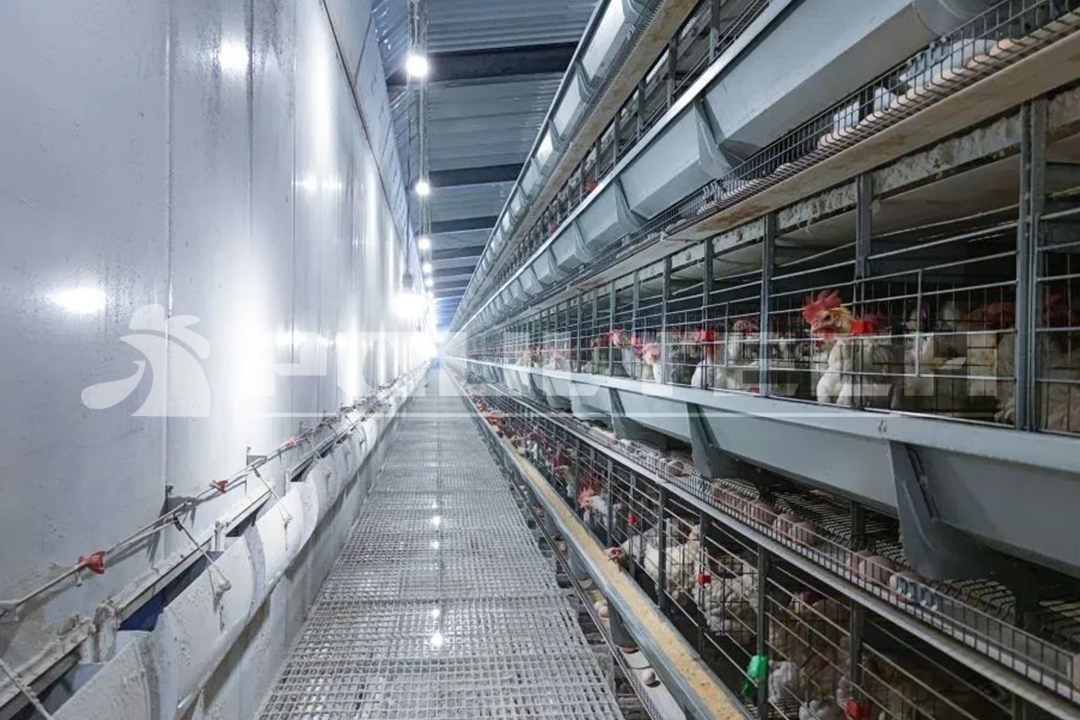 The chicken house is equipped with intelligent drinking water system and intelligent feeding system, which not only ensures the sanitary problems of drinking water and feeding of chickens, but also can effectively save water and feed.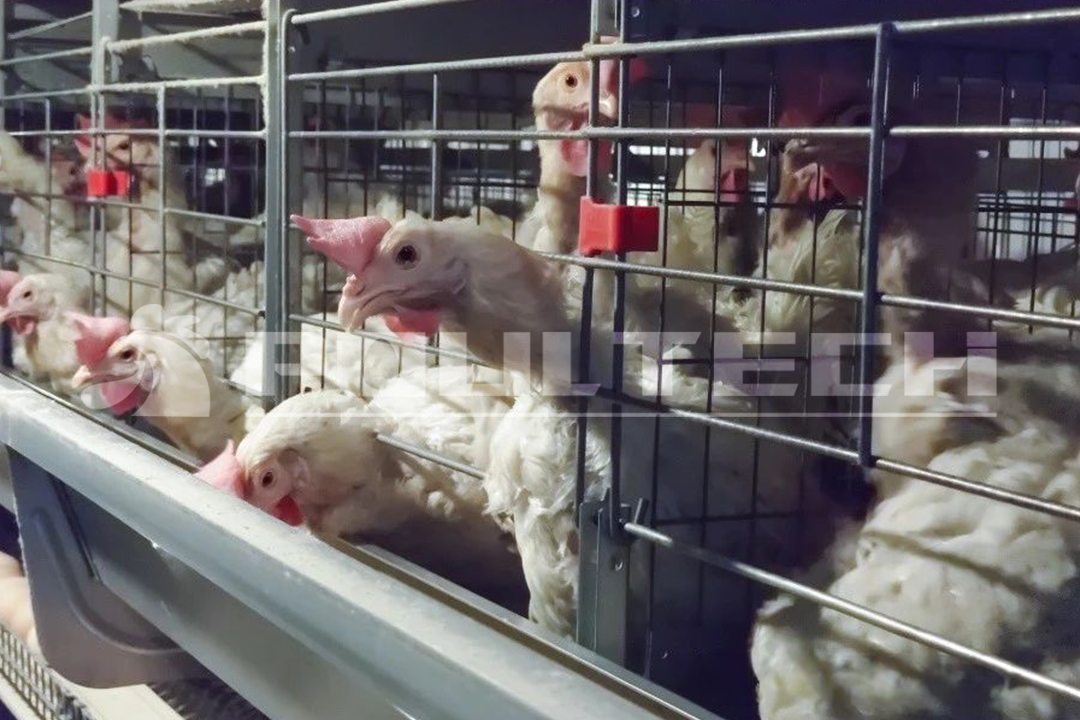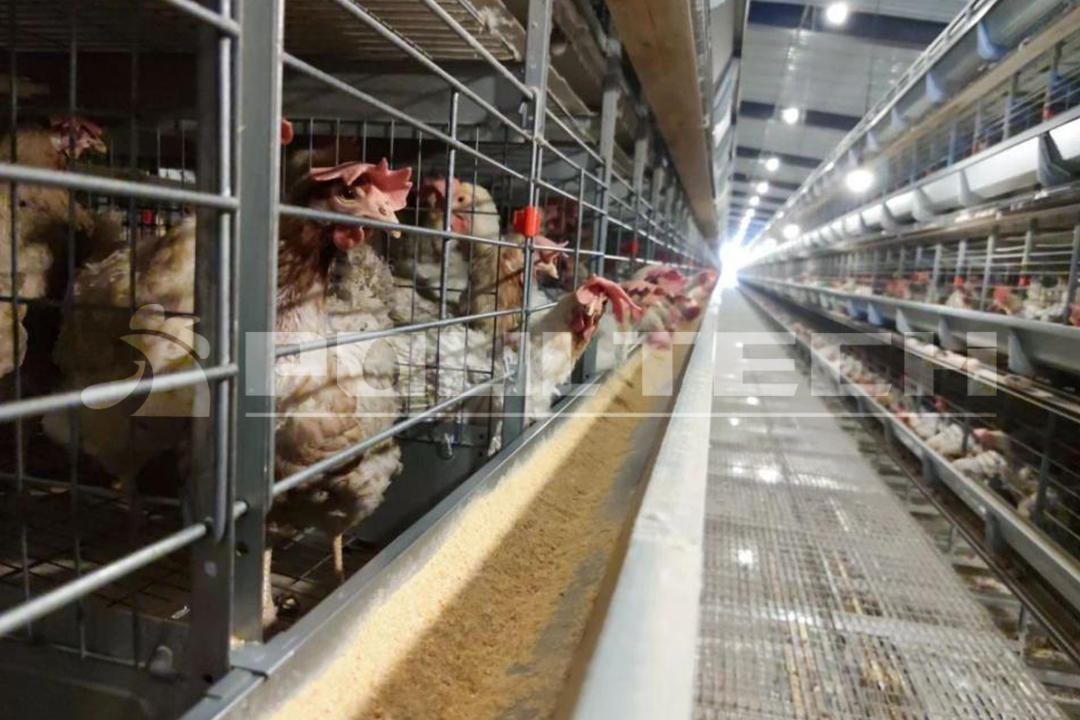 In order to create a healthy and comfortable growth environment for chickens, the intelligent regional environment control system equipped with the chicken house can monitor the internal temperature of the chicken house in real time and dynamically adjust the high temperature of different layers to within 2 ℃.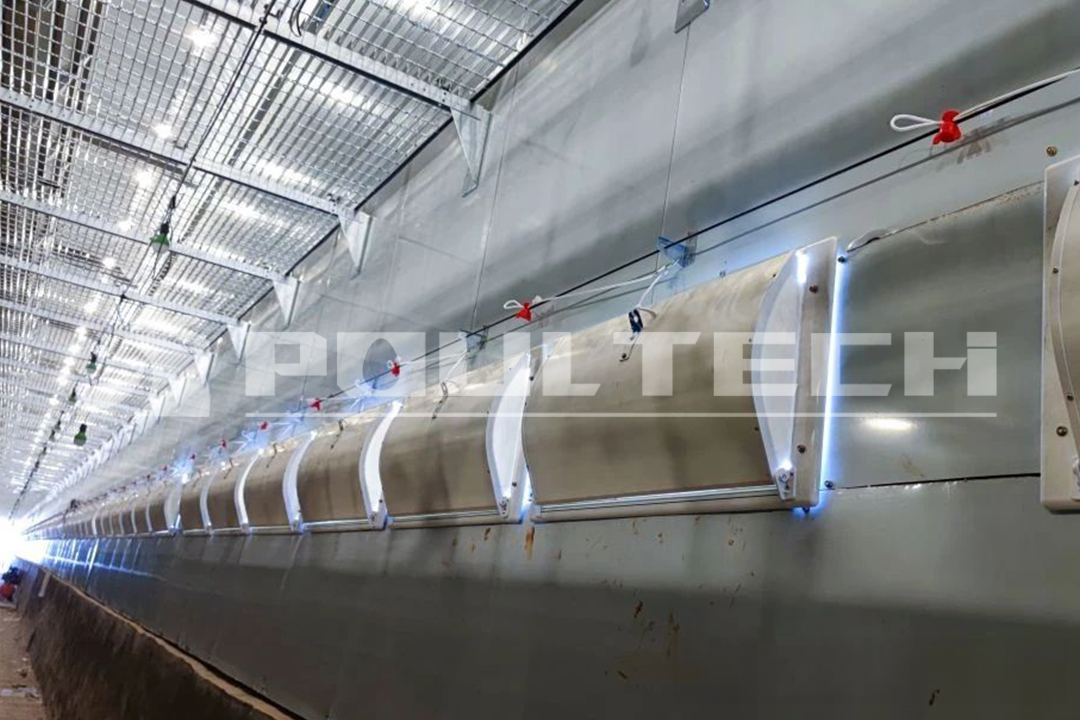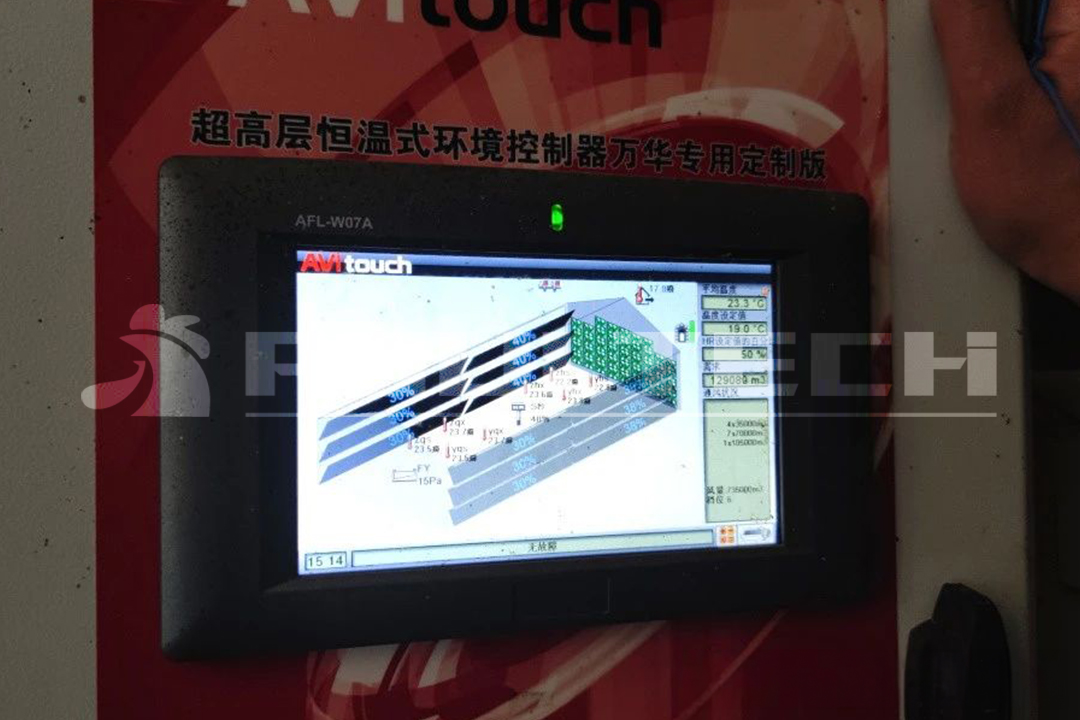 The intelligent lighting control system provides a comfortable growing environment for chickens by simulating sunrise and sunset in nature. sufficient and scientific light can not only increase the food intake of chickens, but also significantly improve the quality of eggs.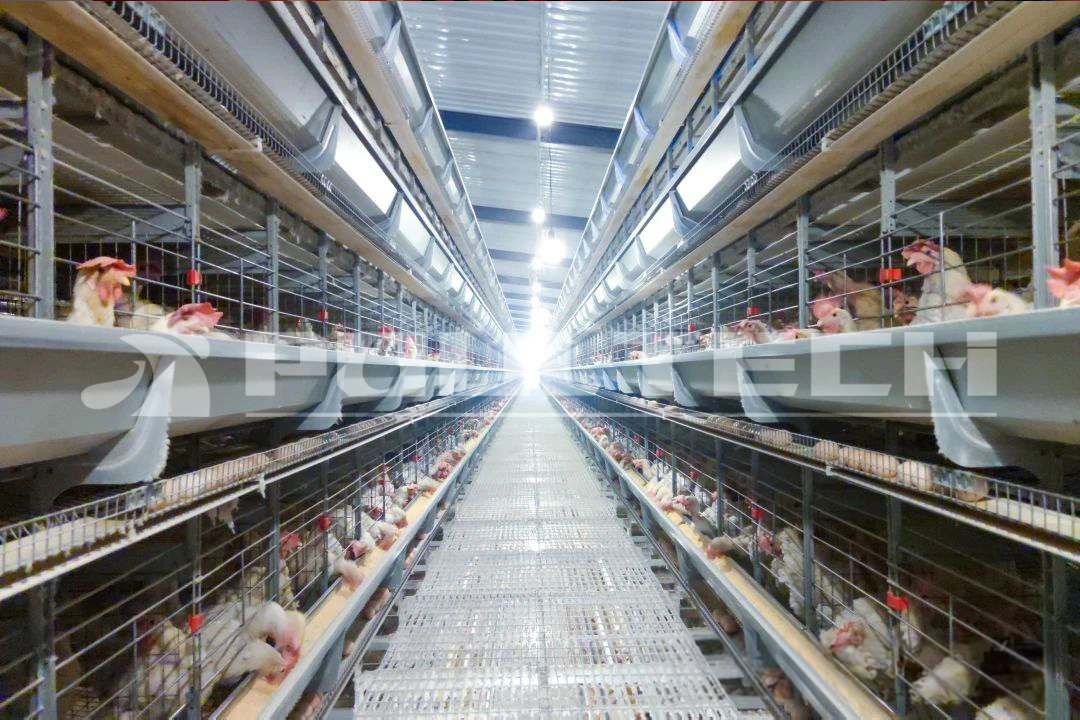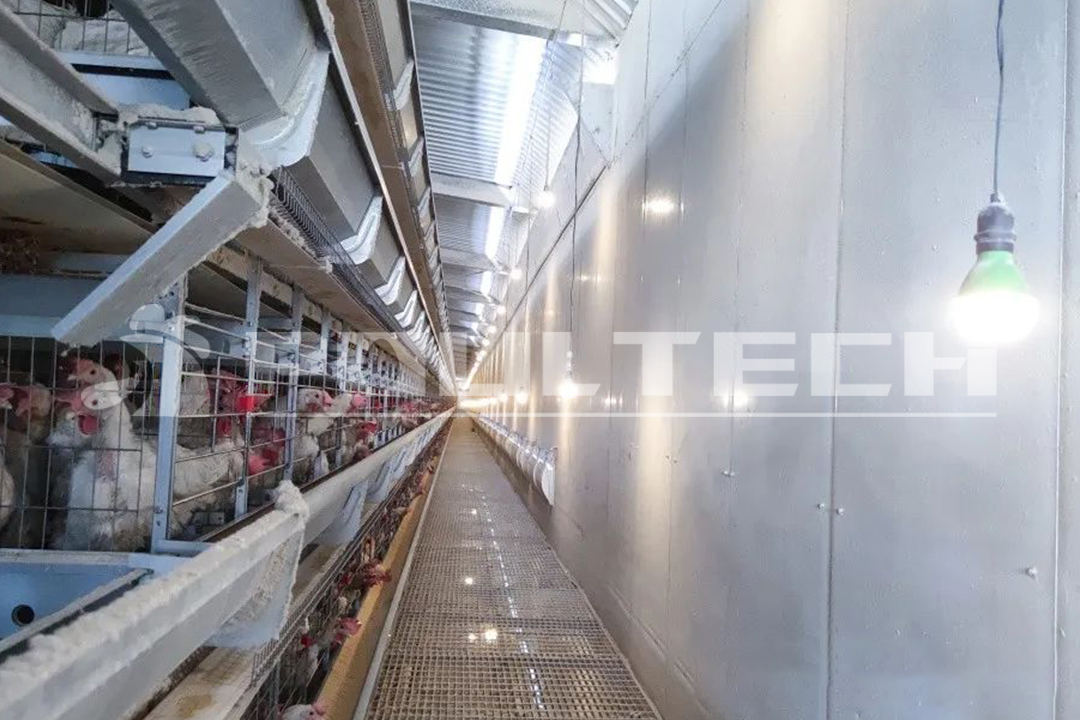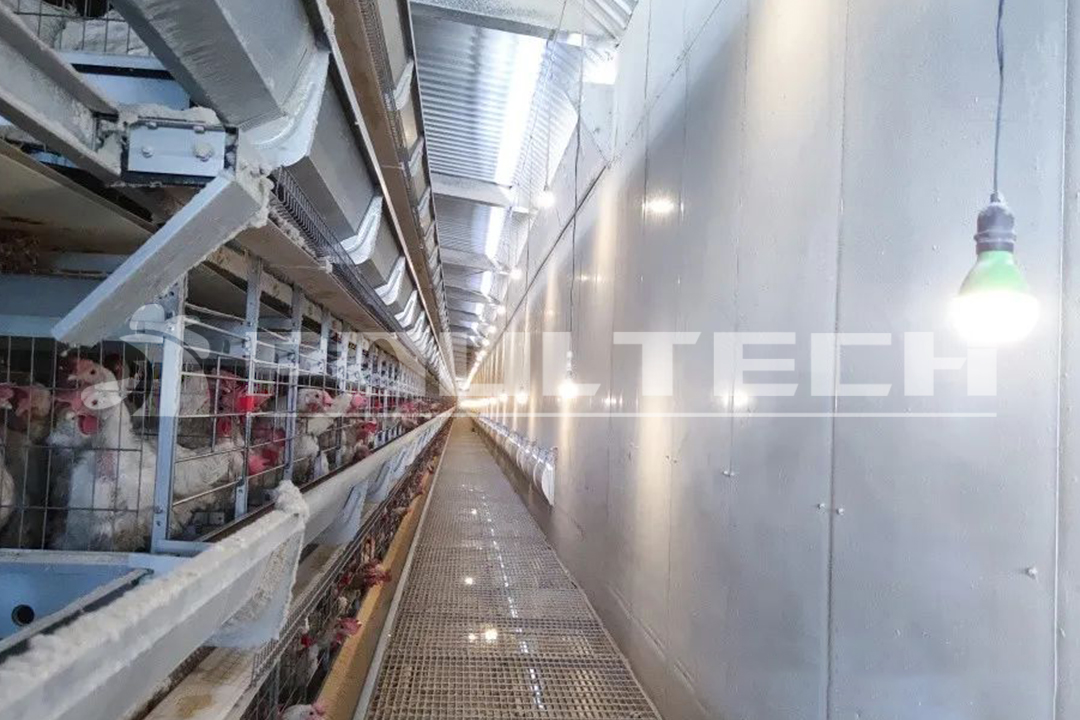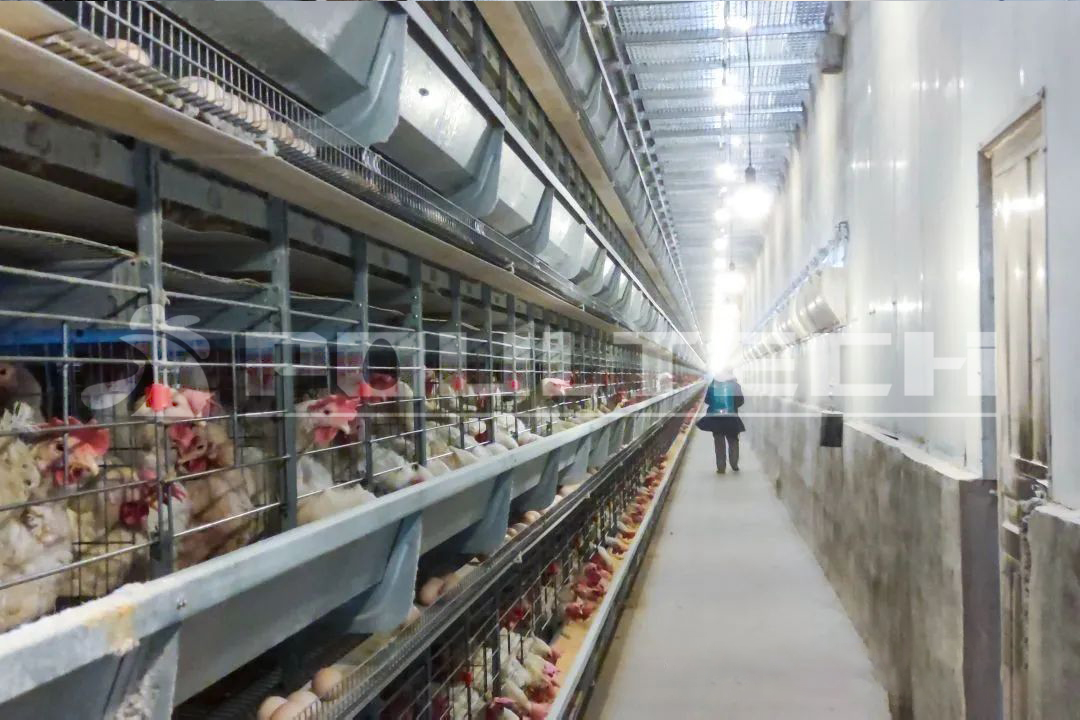 The intelligent egg collecting system and the 40-meter-long egg collection line are connected to different henhouses for common use. automatic egg picking reduces the contact between people and chickens and eggs, and reduces the pollution of eggs and the rate of egg breakage.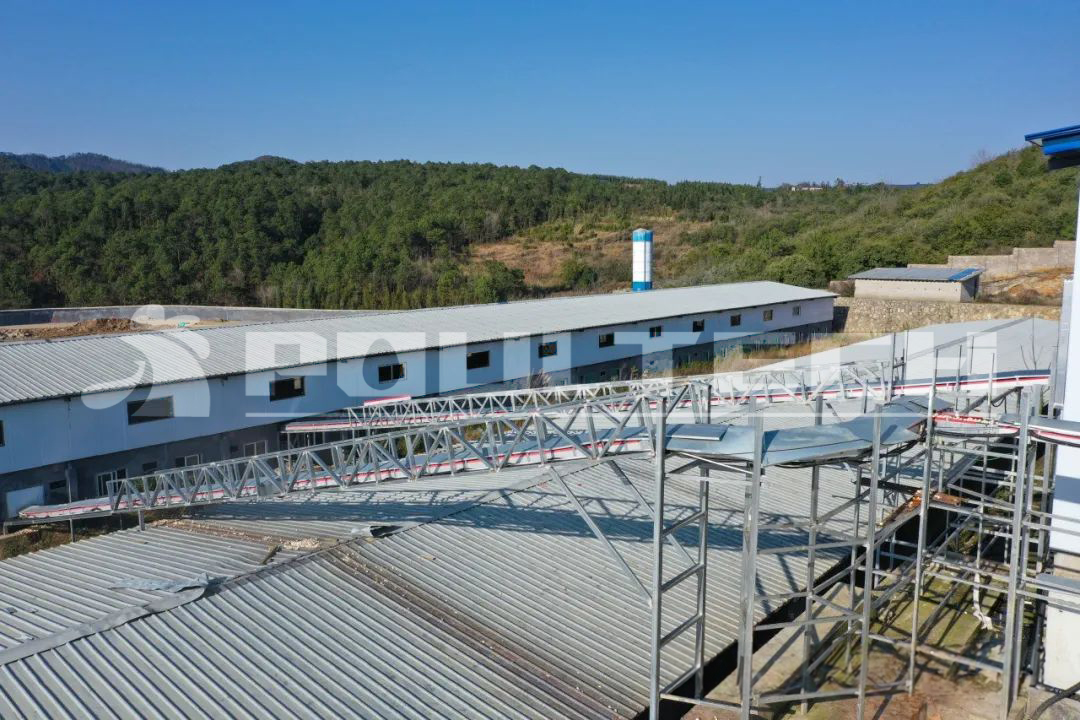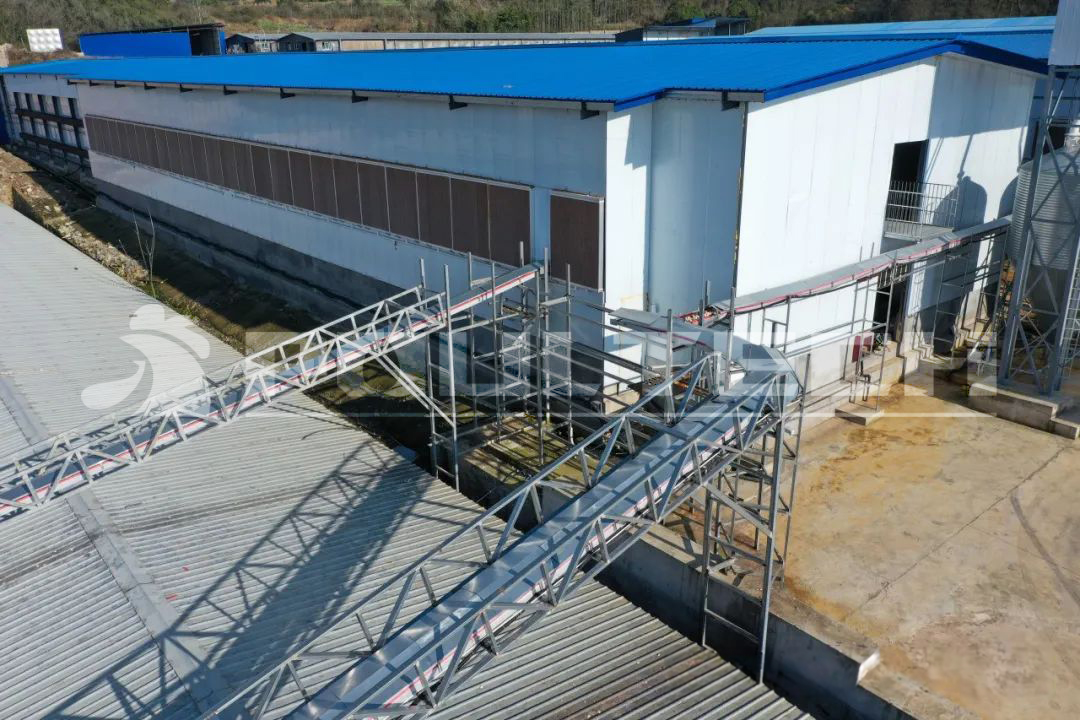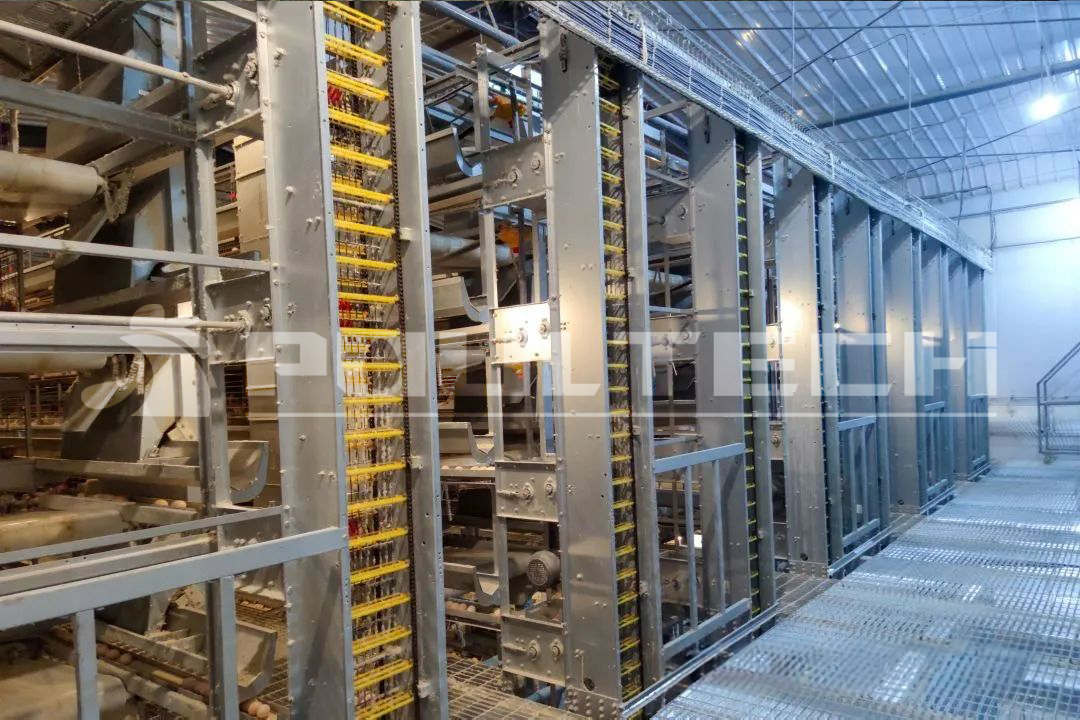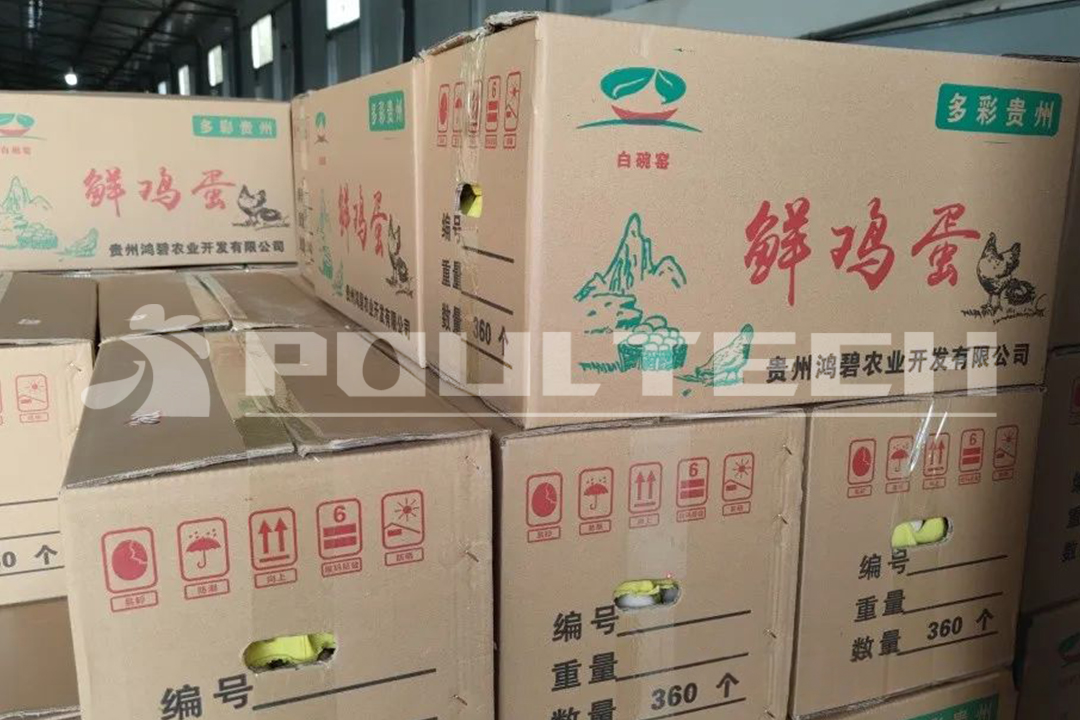 Pre:
50,000 Layers Project in Henan Province, China
Next:
300,000 laying hens project in Anyang City