300,000 laying hens project in Anyang City
2023-09-06
Anyang Xinzhende Organic Agriculture Co., Ltd. is located in Anyang City, Henan Province. As a project site of modern scale farming, the site area of a single chicken house is 106*15.05*8m, which adopts 5 columns and 8 layers of intelligent thermostatic breeding equipment, and a single building can breed 100,000 birds. The total breeding capacity of the farm is currently 307,200 laying hens, and the total breeding capacity is planned to be 1 million.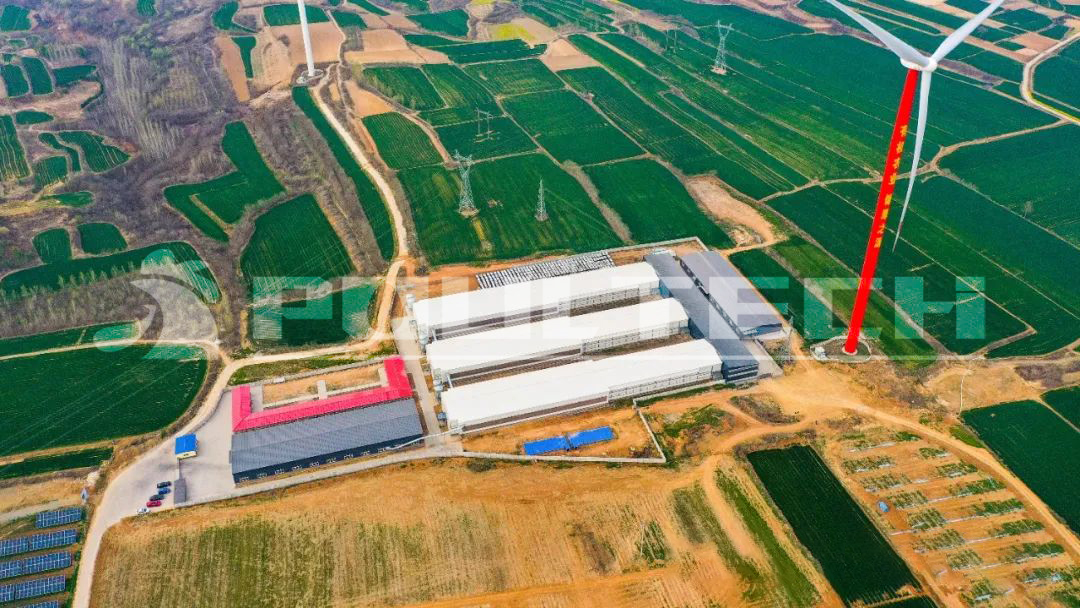 The whole chicken house is equipped with intelligent thermostatic zoned environment control system, which controls the temperature difference of the chicken house within ±2℃, ensuring that the chickens can have a comfortable environment for growing and laying eggs in summer and winter.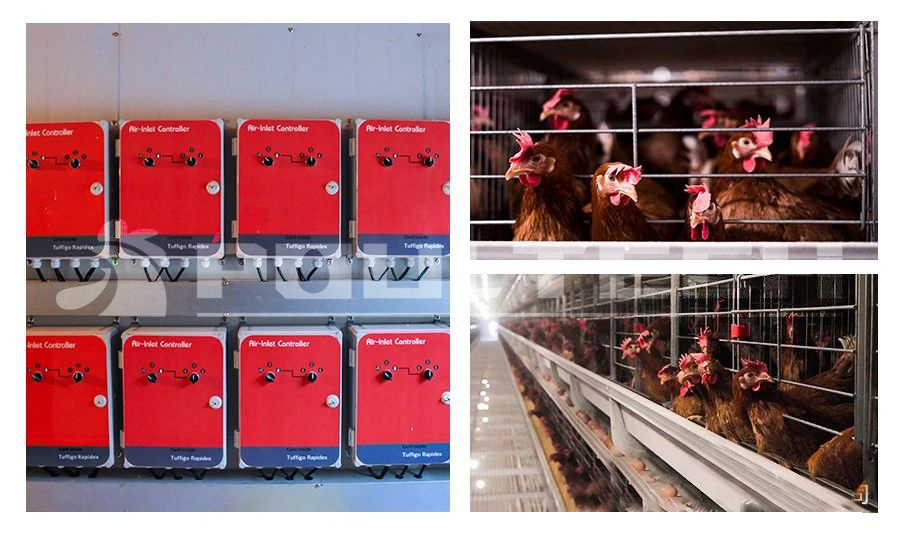 The chicken house is equipped with an intelligent feeding system, with uniform feeding and a V-shaped feed trough design to reduce the waste caused.

The equipment adopts non-flicker lamps, which can simulate the sunrise and sunset in nature, improve the chickens' feeding quantity and reduce the chickens' stress.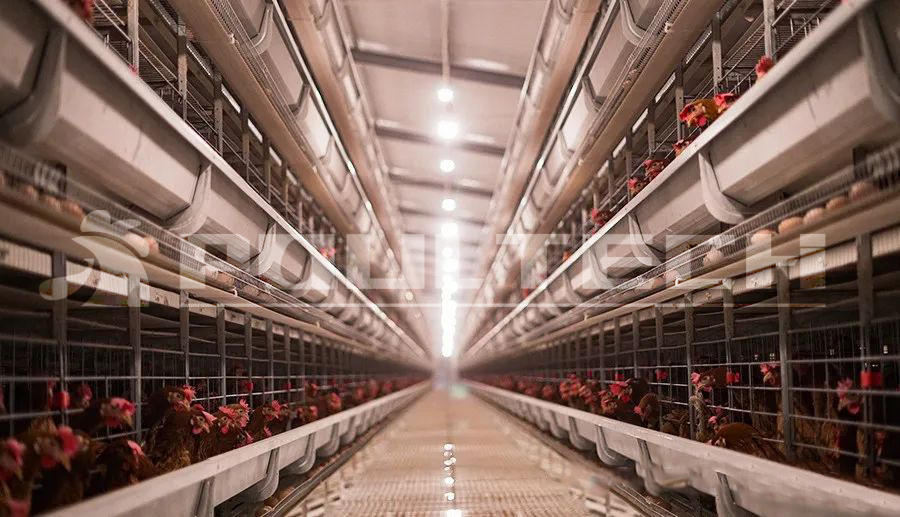 Equip with a Intelligent egg collection system, no need to spend a lot of labor and time cost to pick up the eggs, but directly transfer from the chicken house to the egg storage room, reduce the contact between the eggs and people, reduce the cross infection.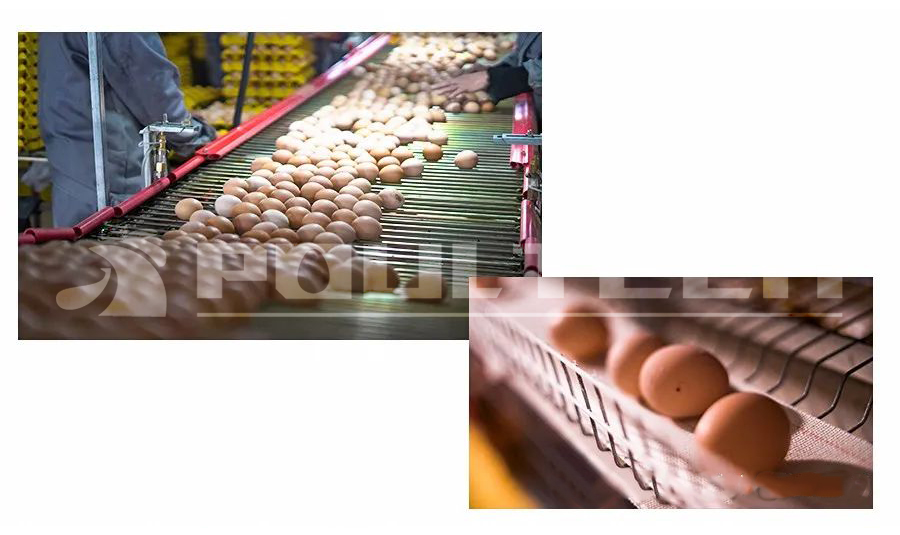 Pre:
420,000 Layer Farm Project in Guizhou Province, China
Next:
Back To List