50,000 Layers Project in Henan Province, China
2023-08-09
The layer project completed by POUL TECH in Henan Province, China, has installed 4 buildings of single-building can raising 50,000 layers, and 1 building of brooding equipment.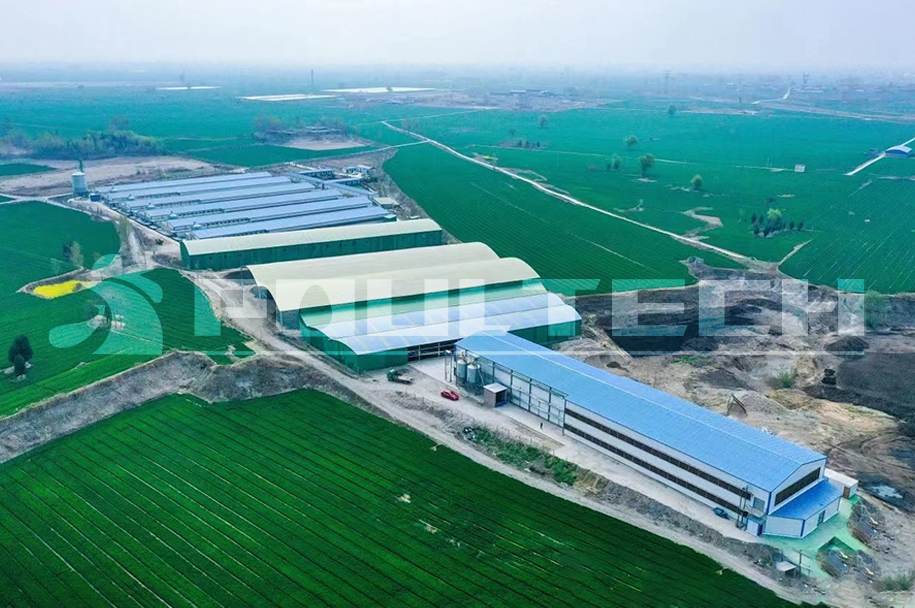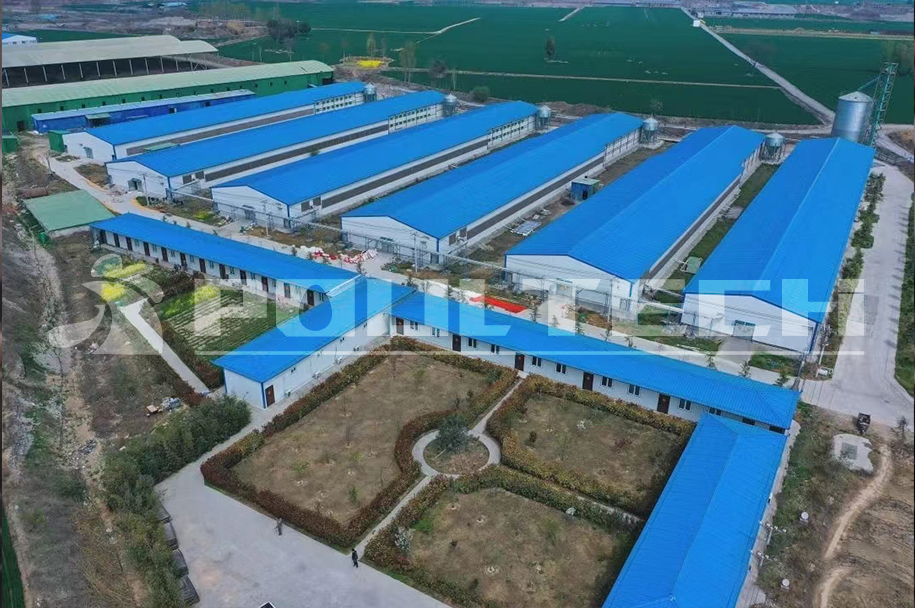 Recently, The farm has completed the installation of a new chicken house equipment, which can raise 100,000 layers. It adopts 5 rows and 8 tiers of intelligent breeding equipment. The main body of the equipment is made of 275g/㎡ magnesium-aluminum-zinc plate, and the overall frame structure is solid without welding.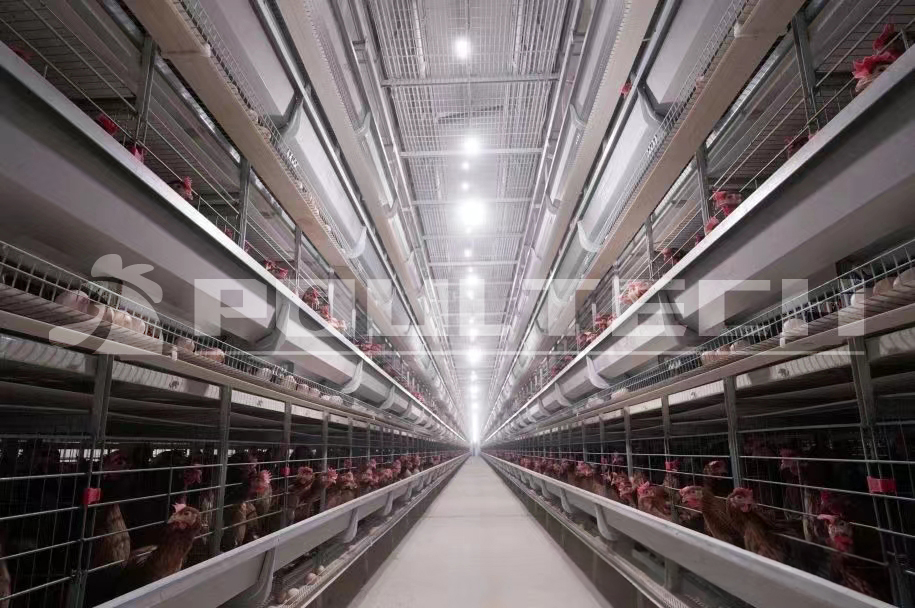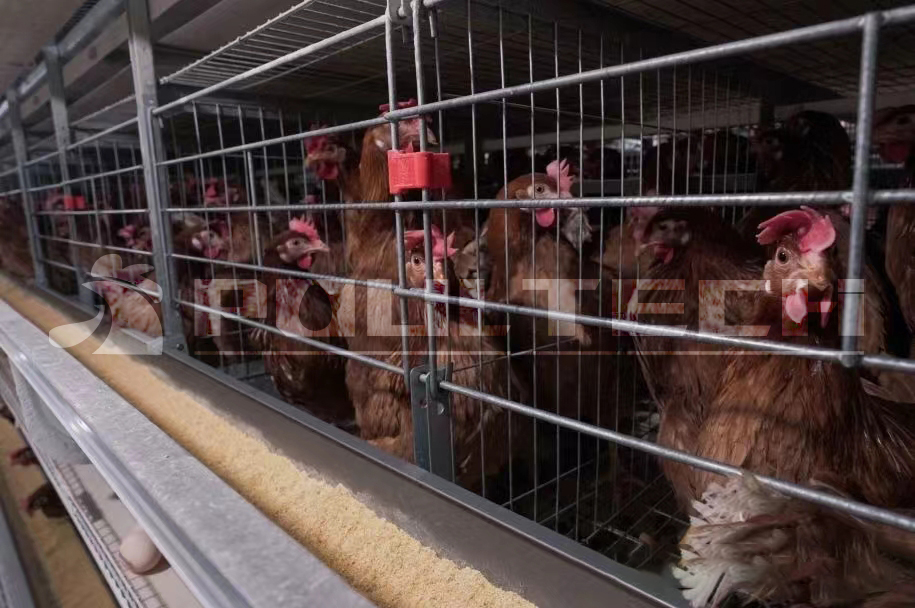 Each chicken house is equipped with POUL TECH intelligent egg transfer system, and each fresh egg can be transferred to the egg store through the egg delivery line, reducing the egg breaking rate and improving the production efficiency of the farm.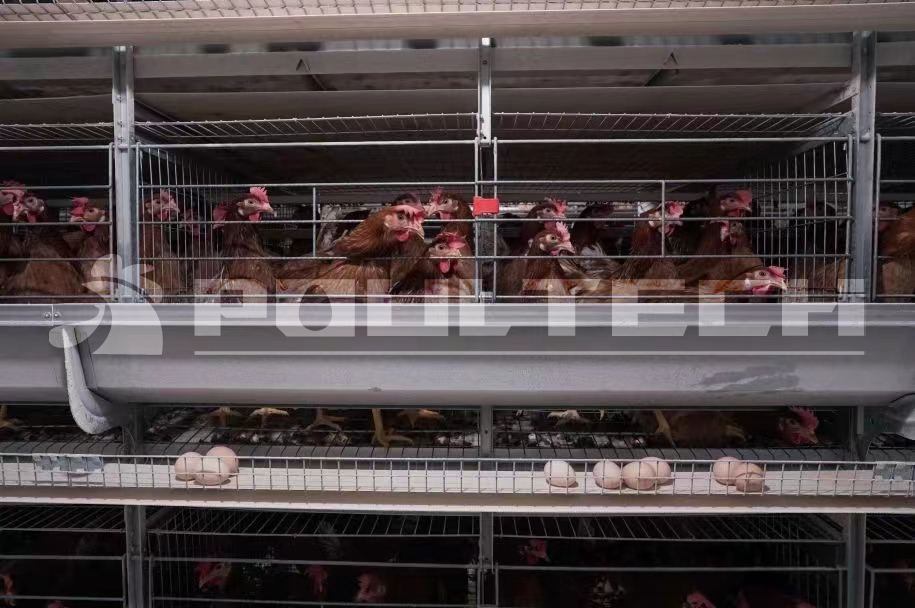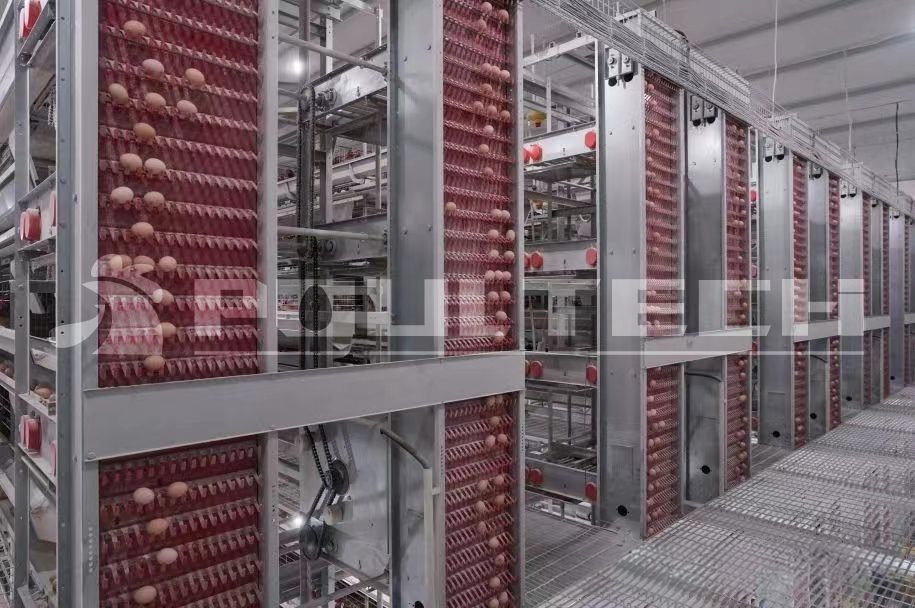 The farm control system has been connected to the POUL TECH cloud data management platform, which can remotely check the operation status of various equipment, data and energy in the house, collect data and feed it back to the farm to realize the intelligent process of production management of layer farm.
Pre:
Layer Project in SouthEast Asia
Next:
420,000 Layer Farm Project in Guizhou Province, China