Congratulations on the successful conclusion of Livestock Philippines 2023 !
2023-07-07
Livestock Philippines 2023 hold in Manila City, 5th-7th July. Customers from different directions of the world gather at our booth E54 for the chicken farm project negotiating. They checked the quality details from the different cage samples by themselves on the site, the feedback is well.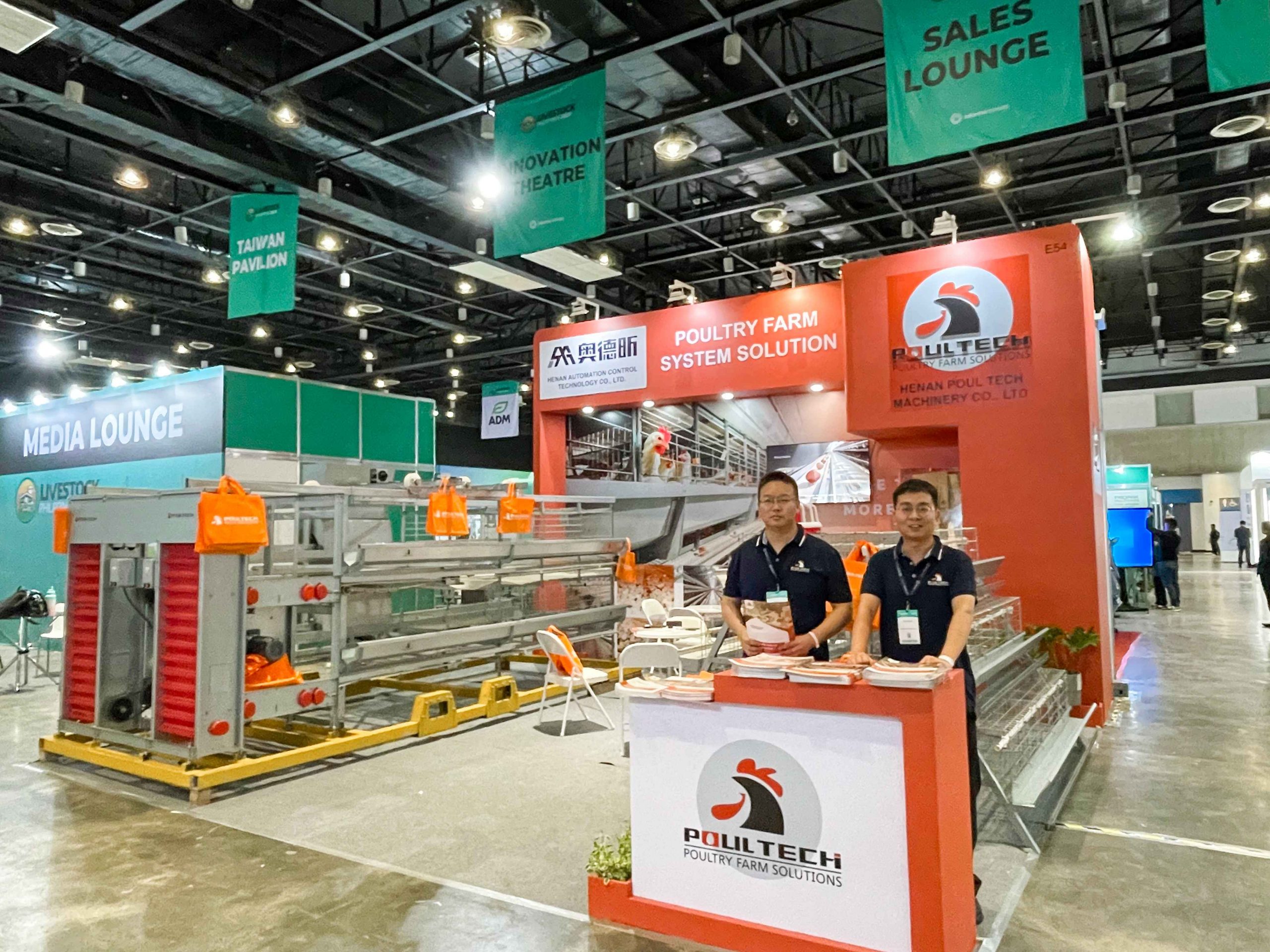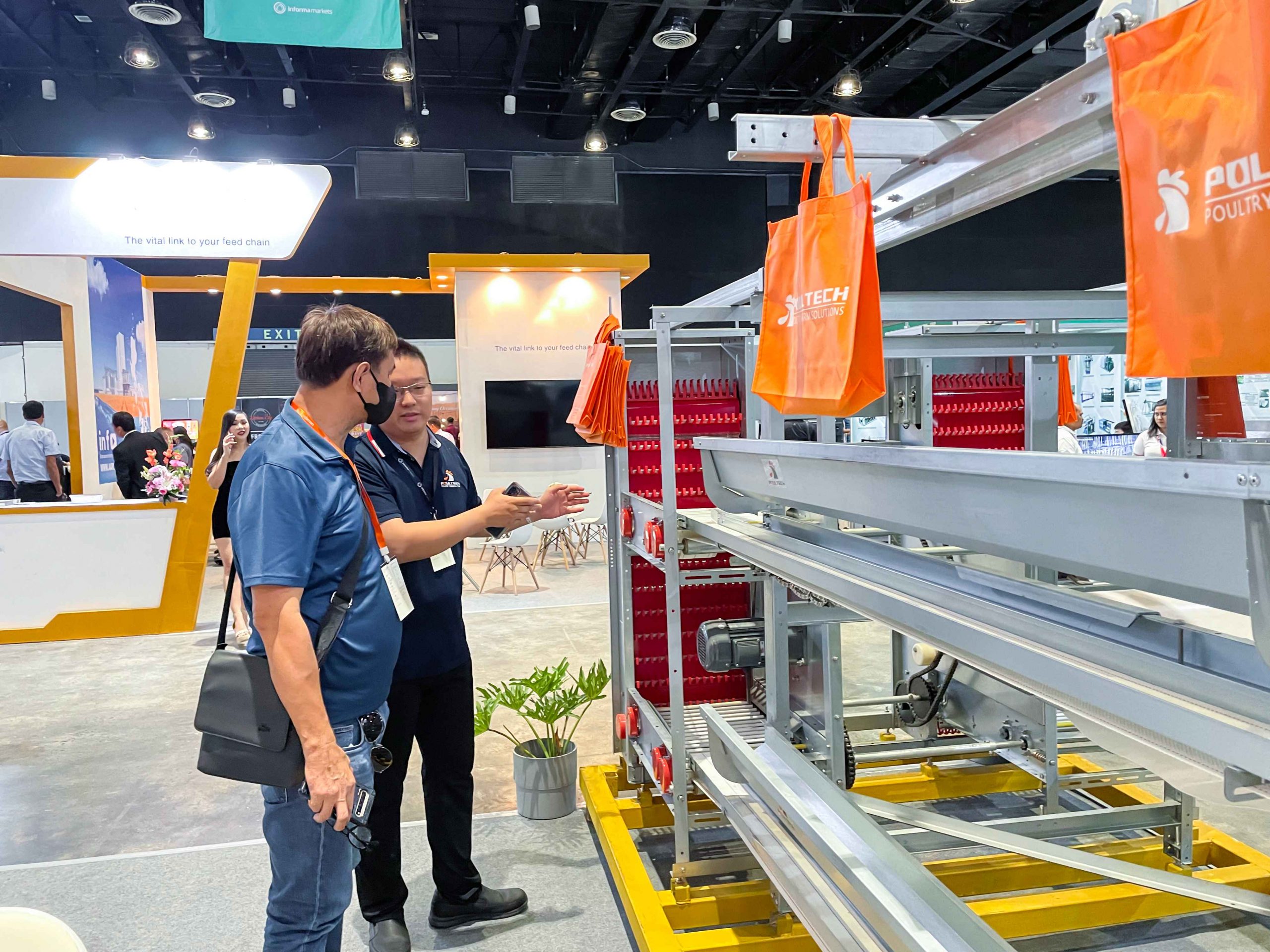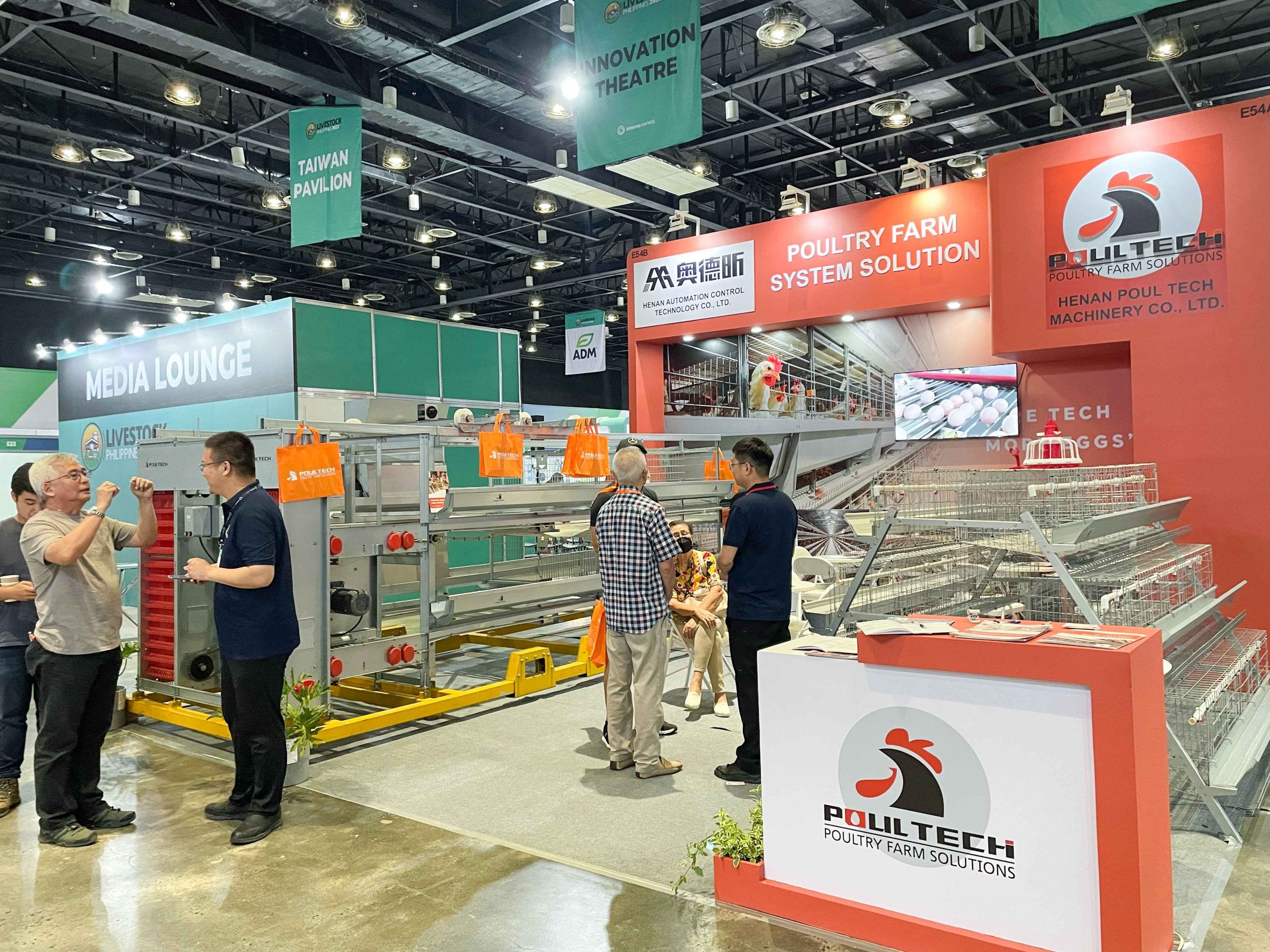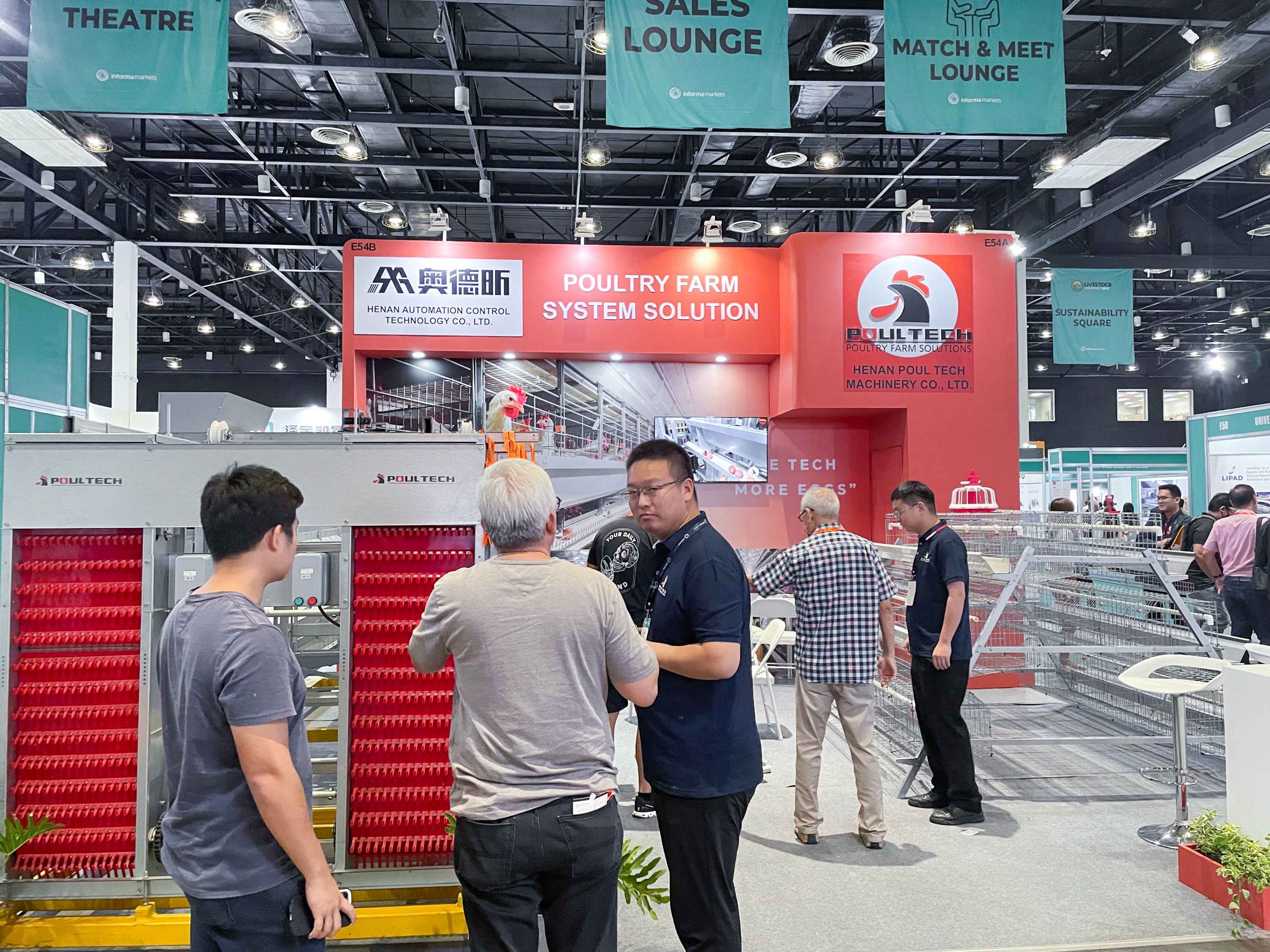 As a professional chicken farm equipment manufacturer, Poul Tech insists on the best farm design and technology support for every client from the worldwide. The exhibition is finished but the service is always on the way. We're waiting for your visit to our factory of China in nearly!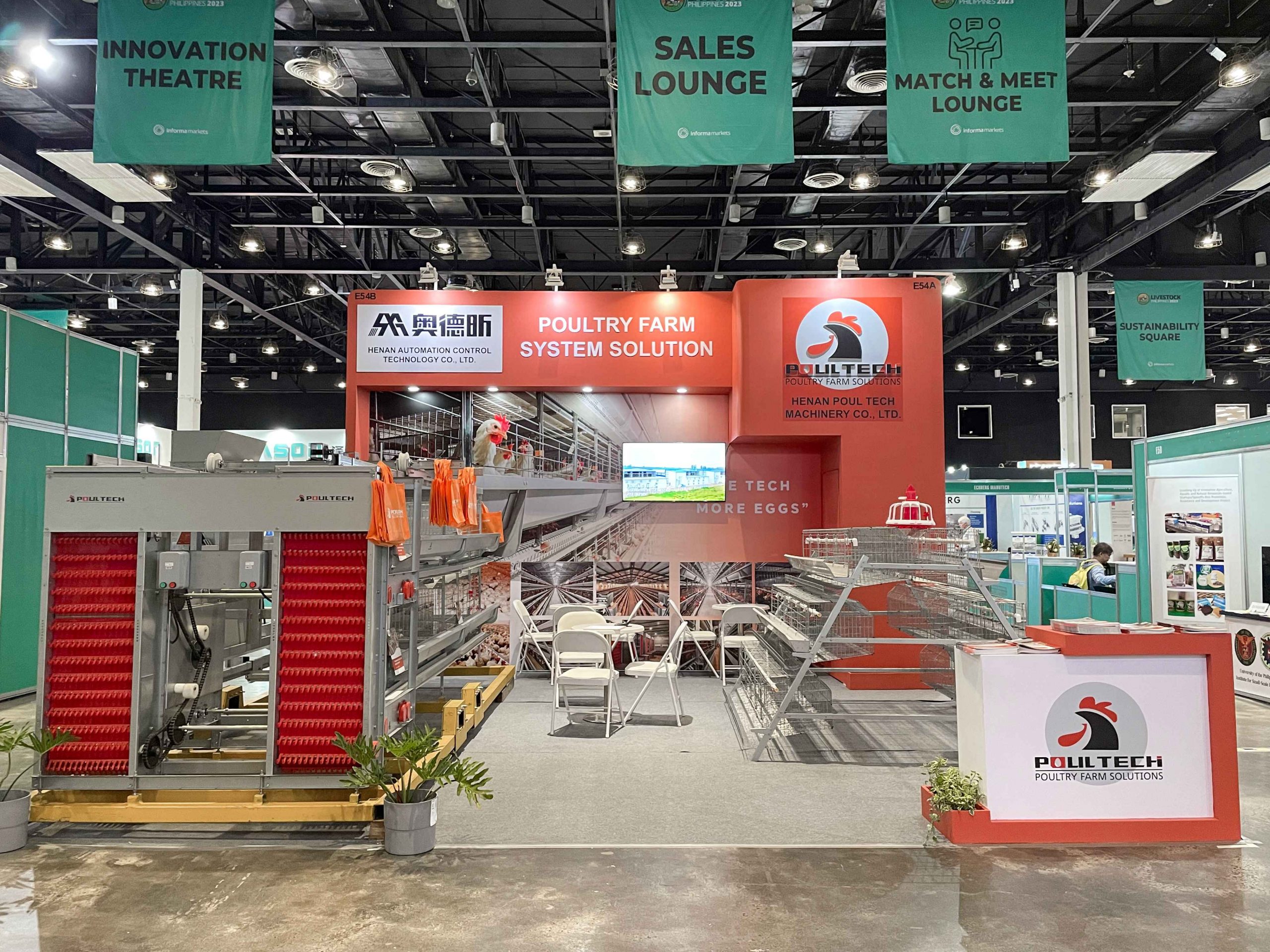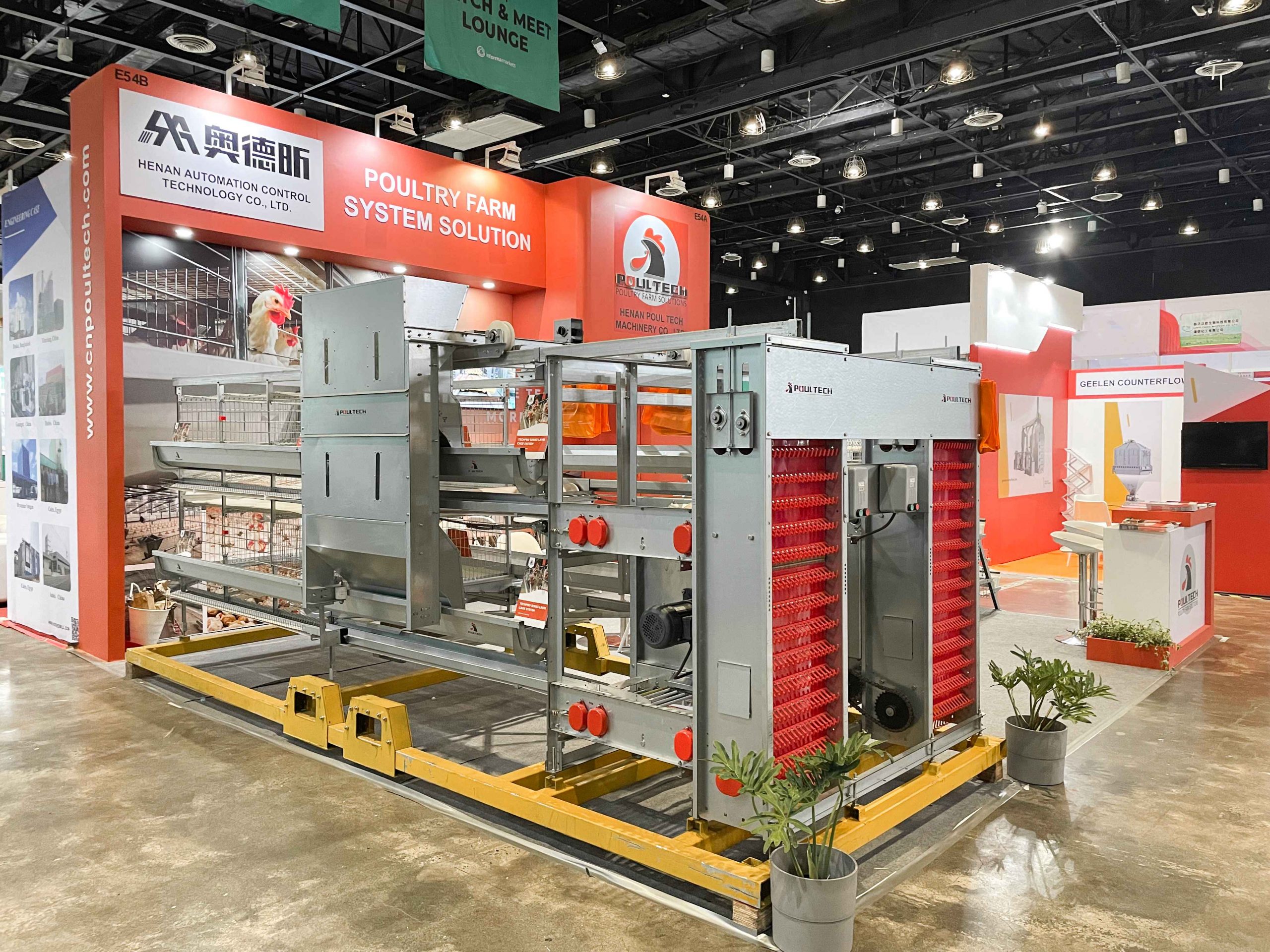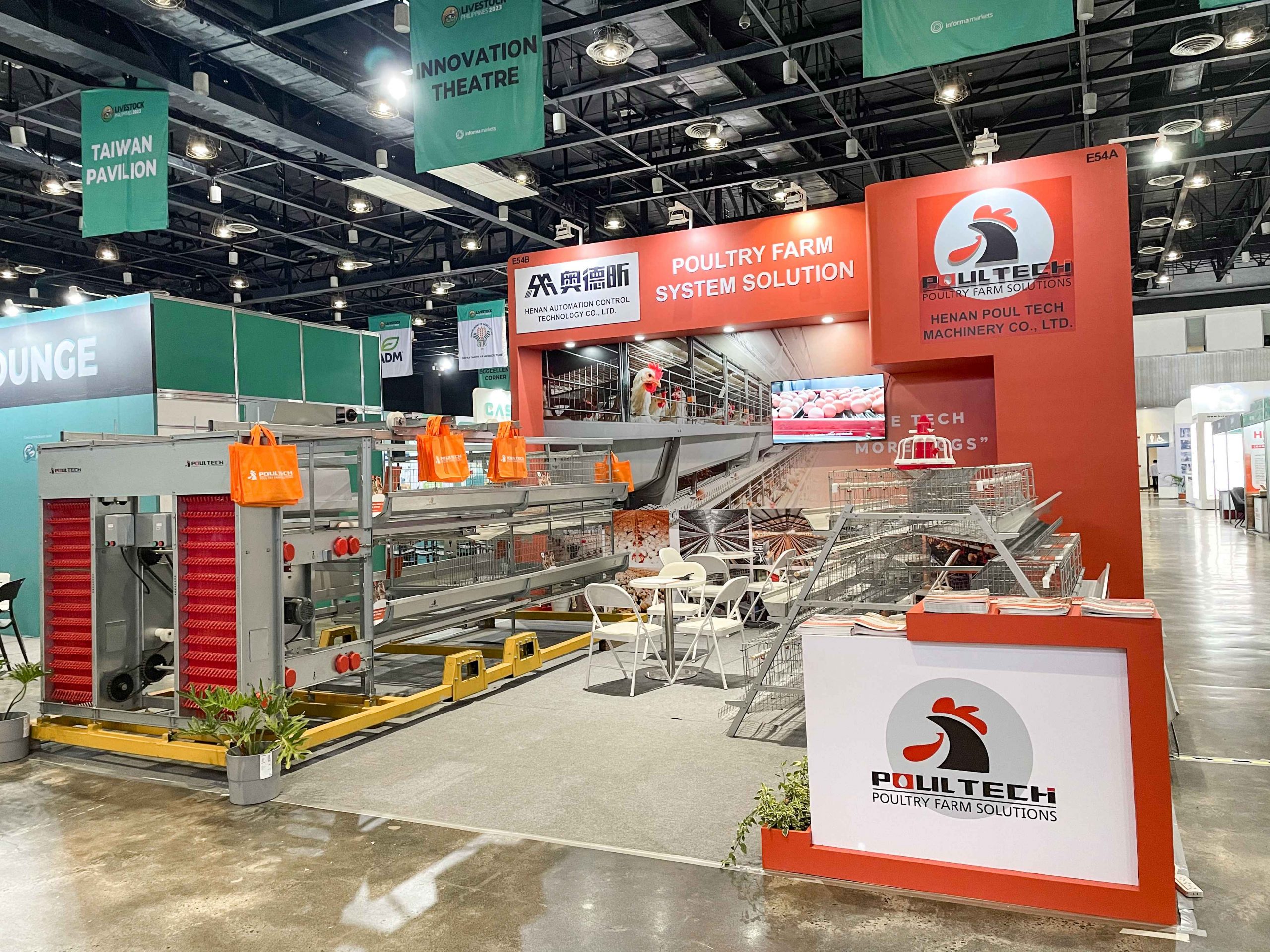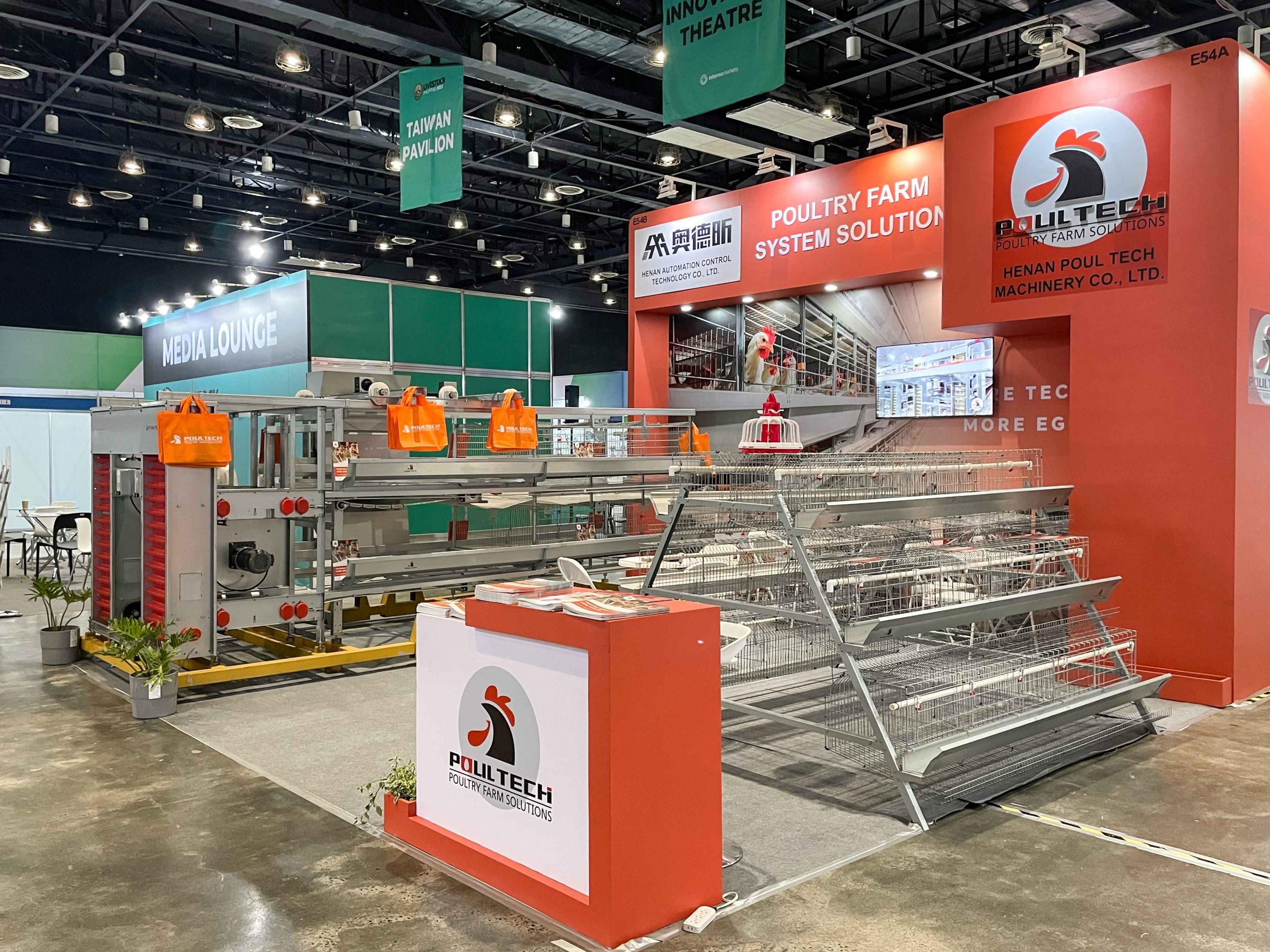 Pre:
Diversity of Poultry
Next:
IMPORTANT NOTICE