IMPORTANT NOTICE
2023-07-14
Here we would like to inform all of our valued clients, we moved to a new office in July of 2023, new office address: Kinlan Center 1602. No.17 of Chongde Road, Zhengzhou City, Henan Province, China.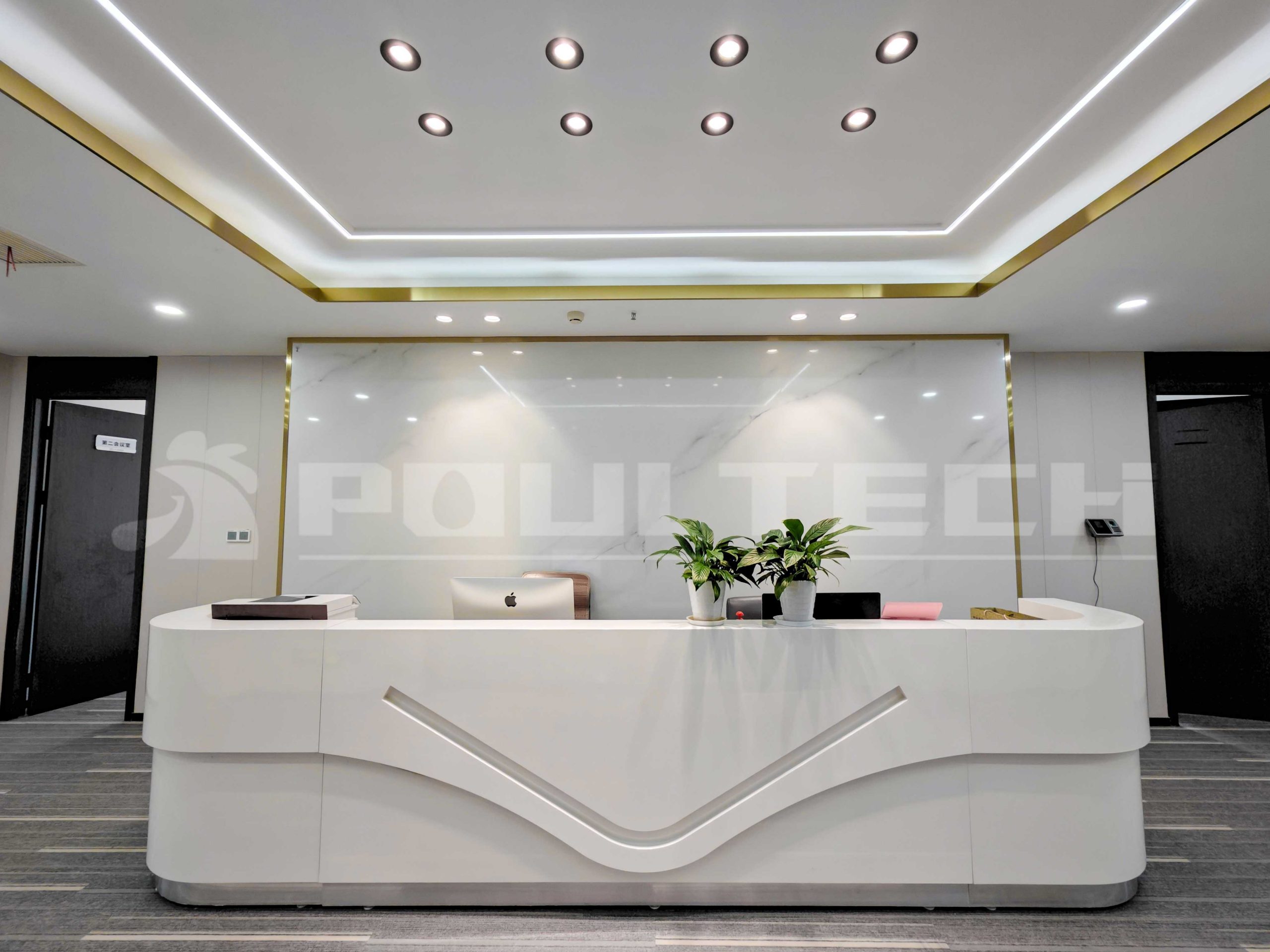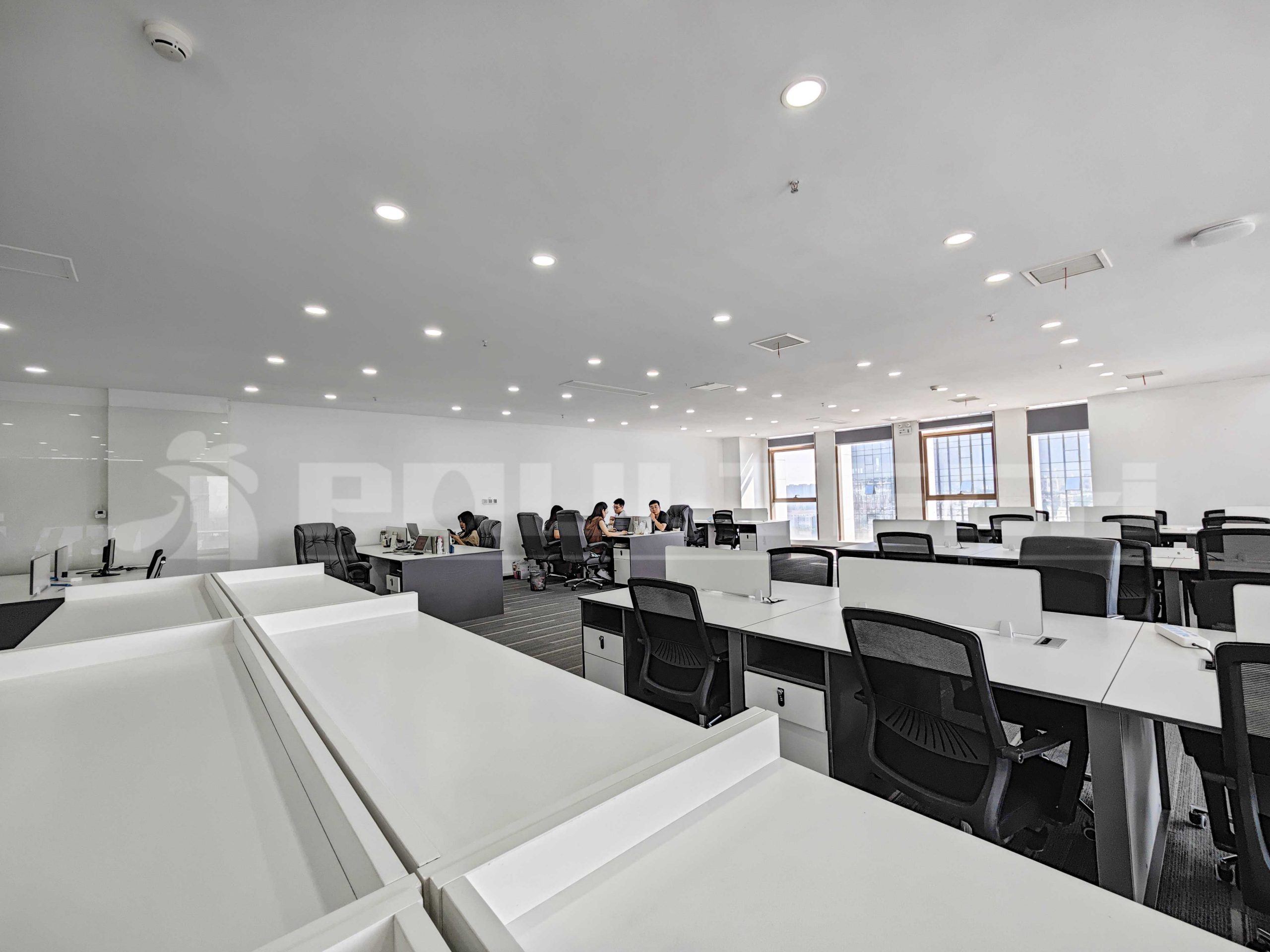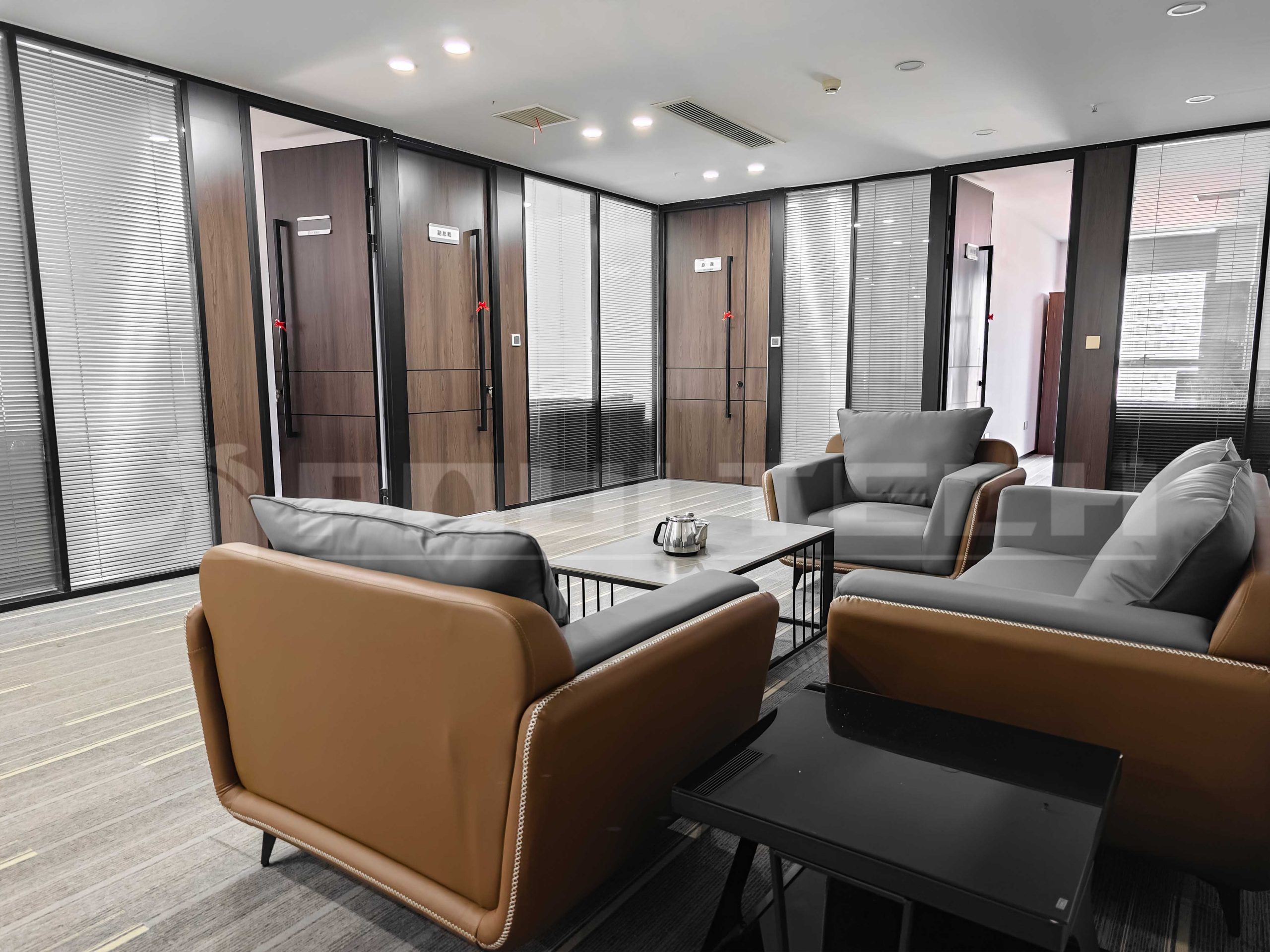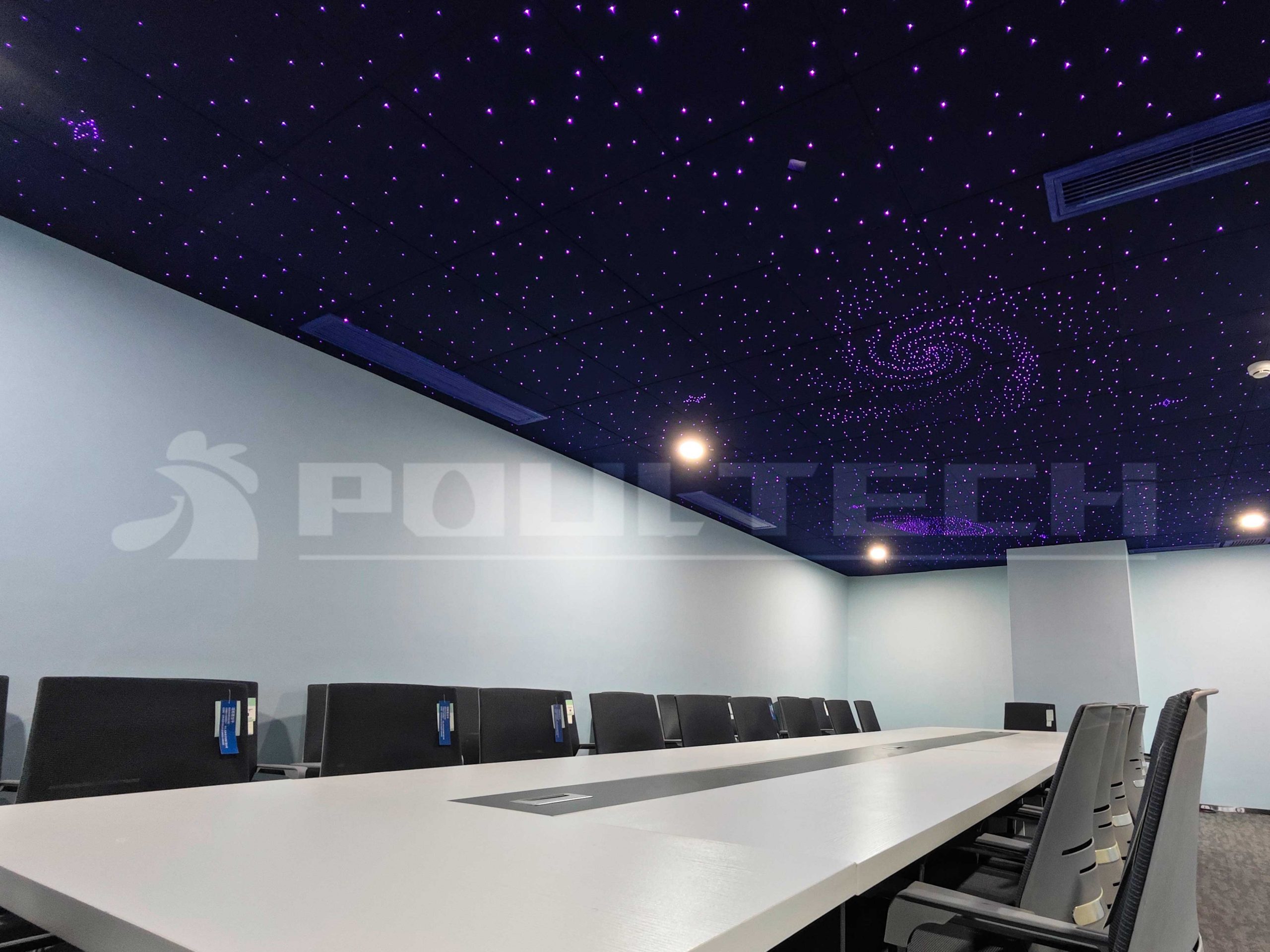 All bank details (including company name, address and bank account no.) remain unchanged.
For the safety of your transfer, please reconfirm the bank account details as follows: COMPANY(BENEFICIARY) NAME: HENAN POUL TECH MACHINERY CO., LTD. ADD: ROOM NORTHEAST, 14 FLOORS, BUILDIN2-A, NATIONAL UNIVERSITY TECH PARK, CHANGCHUN ROAD, ZHENGZHOU HIGH TECH ZONE, HENAN, CHINA BANK ACCOUNT NO.: 252029571819 SWIFT CODE: BKCHCNBJ530
Pre:
Congratulations on the successful conclusion of Livestock Philippines 2023 !
Next:
Welcome Indonesia Customers Visit Poul Tech Factory