Welcome Visit PoulTech Factory
2023-09-20
Last week, there is a visiting team from Algeria visited our factory. One of them is our old customer and came to inspect the pullet project this time. We went to Luoyang to visit a local pullet farm. They exchanged breeding experiences with farmers, and compared feed prices and egg prices between Algeria and China. In this project, our pullet survival rate reached 99.5%. The customer expressed satisfaction and was very interested in the floor heating system in the chicken house. The floor heating system can make the temperature in the chicken house more uniform and ensure that every chick lives in a comfortable environment.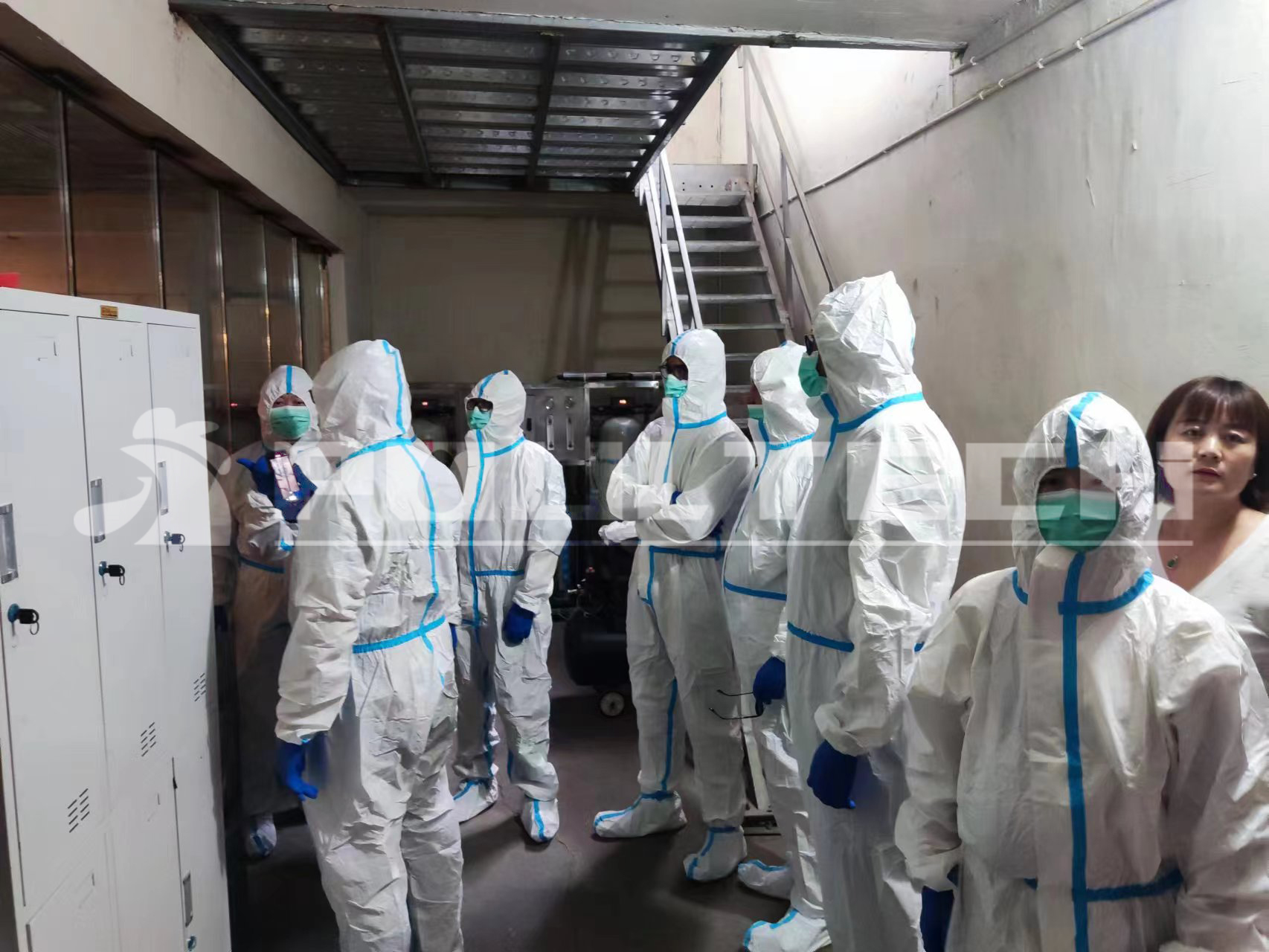 Then we visited our breed project, which uses a 9-tires H-type cage to feed 900,000 breeder chickens. The fertilization rate of eggs after artificial insemination can reach more than 95%.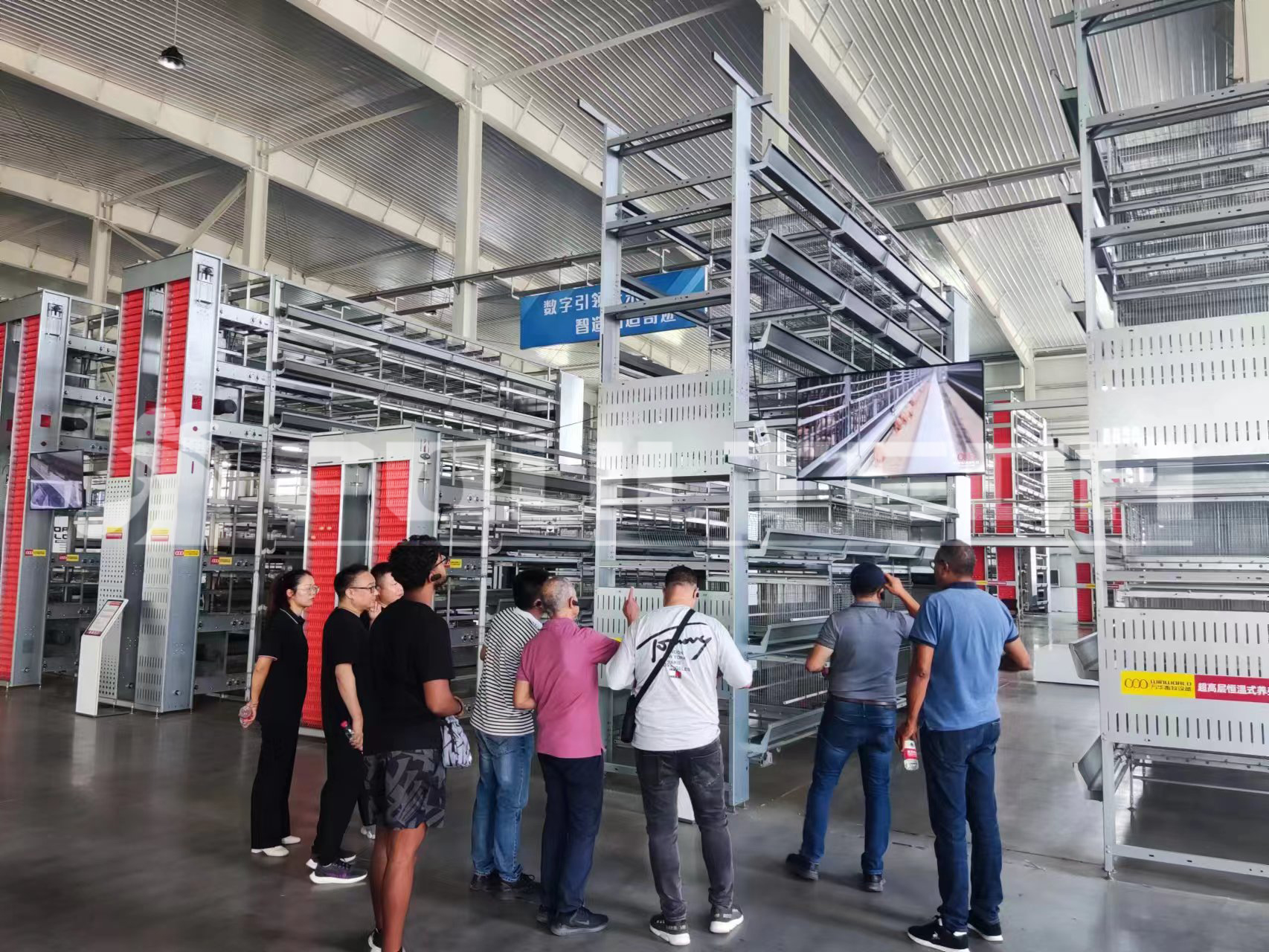 Customers from all over the world are welcome to visit our factory.
Pre:
PoulTech and Winworld Jointly Participate in Henan Poultry Trade Fair
Next:
Central Plains Animal Husbandry Trade Fair