PoulTech and Winworld Jointly Participate in Henan Poultry Trade Fair
2023-09-13
PoulTech and Winworld Jointly Participate in The 35th Central Plains Animal Husbandry Trade Expo (Henan Poultry Trade Fair) in 2023
In this vibrant September, PoulTech and Winworld are honored to participate in the 35th Central Plains Animal Husbandry Trade Expo. This exhibition not only provides a platform for both parties to showcase innovative technologies and products but also an excellent opportunity to further deepen industry exchanges and promote the development of animal husbandry.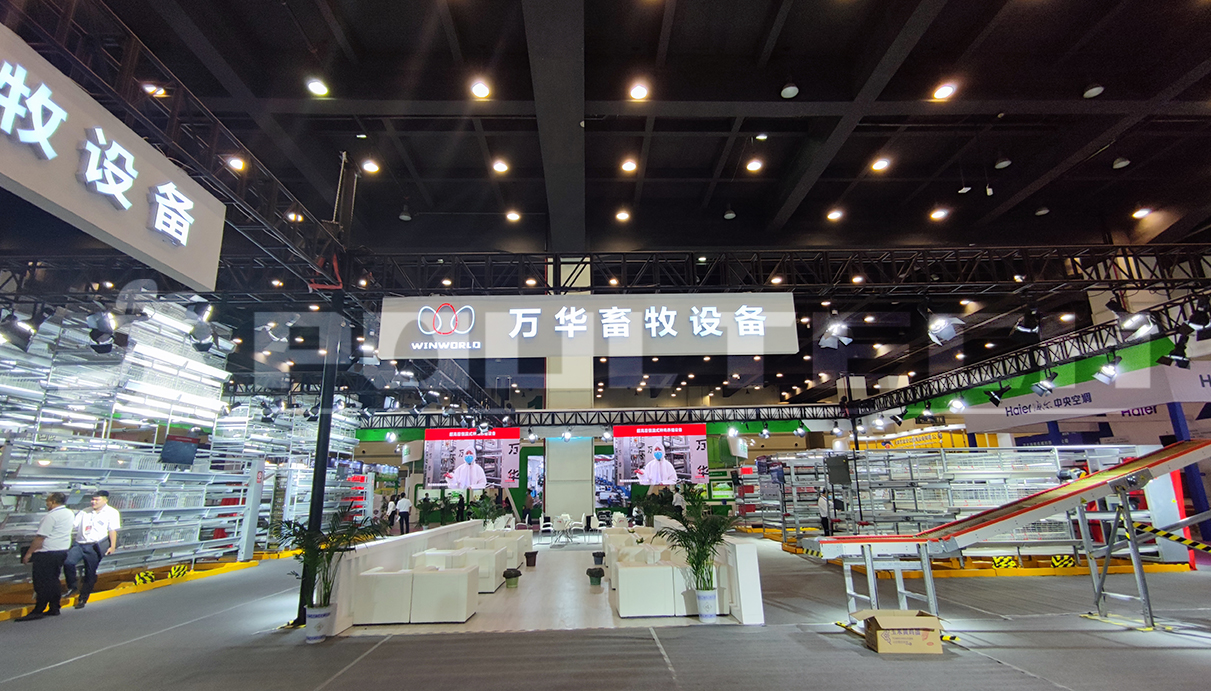 Exhibition Overview
The exhibition will be held from September 15th to 16th at the exhibition center in Zhengzhou, Henan Province, and is expected to attract hundreds of well-known domestic and foreign enterprises in the animal husbandry industry to participate. At this grand event, PoulTech and Winworld will bring their respective breeding equipment to showcase their leading technologies and products in the field of animal husbandry to the general audience.
PoulTech will focus on showcasing its latest breeding equipment and technology at this exhibition. The design of this equipment fully reflects progressiveness, reliability and environmental protection. For example, the company's latest automated feeding system can significantly improve feeding efficiency, reduce labor costs, and ensure animal health. In addition, PoulTech's intelligent environmental control system is also a major highlight, as it can provide the most suitable growth environment for animals through real-time monitoring and adjustment.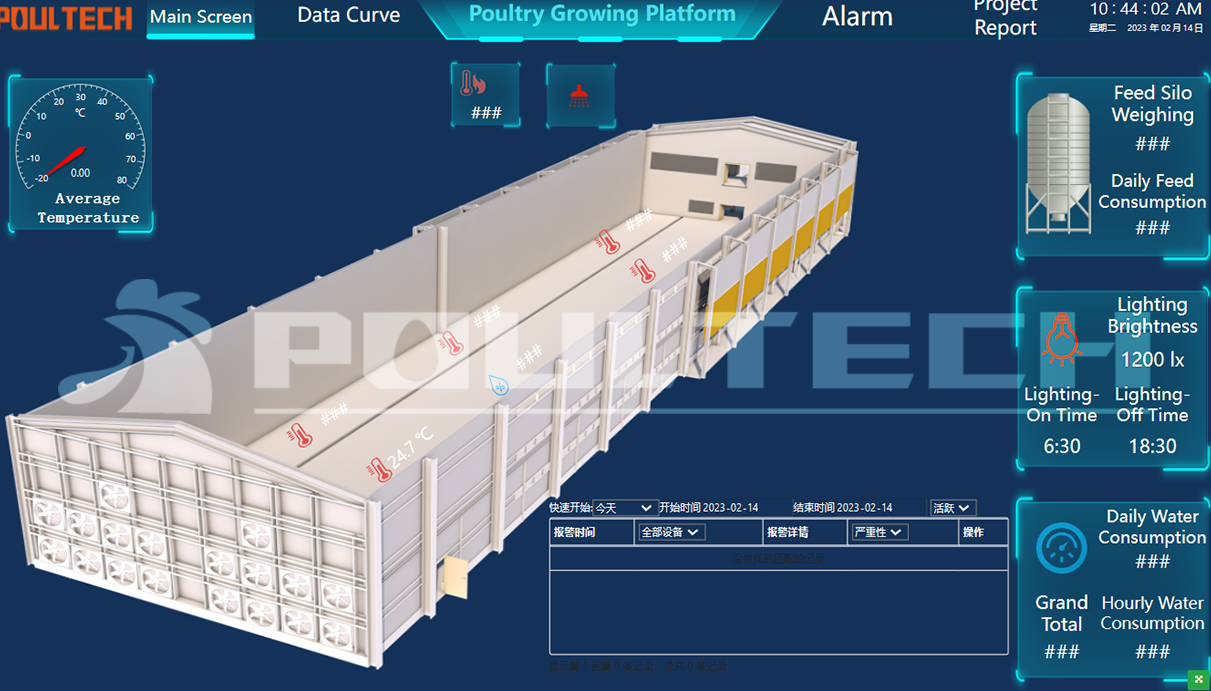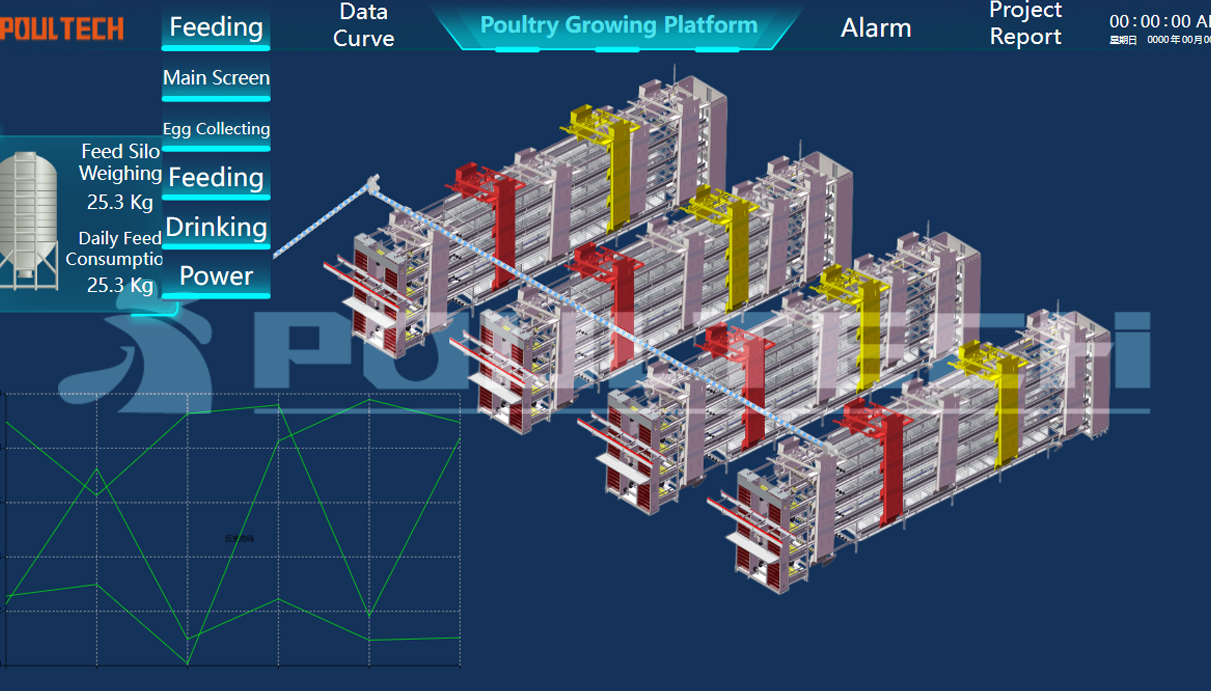 Winworld: Sincerity-Truthfulness-Quality
Winworld has always been known for providing high-quality breeding equipment. At this exhibition, the company will showcase its latest automated breeding equipment and intelligent management system. These devices are designed with full consideration for simple operation and humanization, making breeding work easier. Winworld's equipment also pays special attention to environmental protection and energy conservation, such as its advanced fecal treatment system, which can achieve waste recycling, saving resources and protecting the environment.
Successful case sharing
In the past few years, the equipment of PoulTech and Winworld has been successfully applied in many animal farms. The automated feeding system and intelligent environmental control system of PoulTech have performed excellently in improving feeding efficiency, reducing costs, and improving animal health; The automated breeding equipment and intelligent management system of Winworld make the breeding process easier and more humanized, and also achieve the recycling of waste, making positive contributions to the environmental protection industry.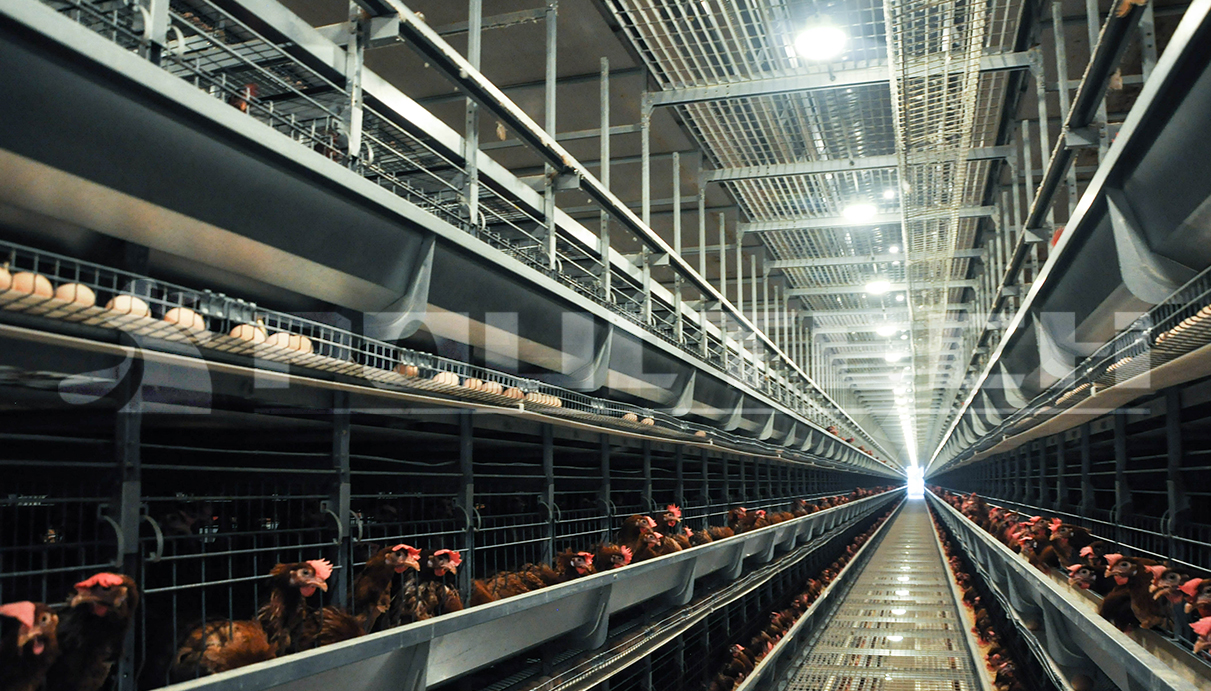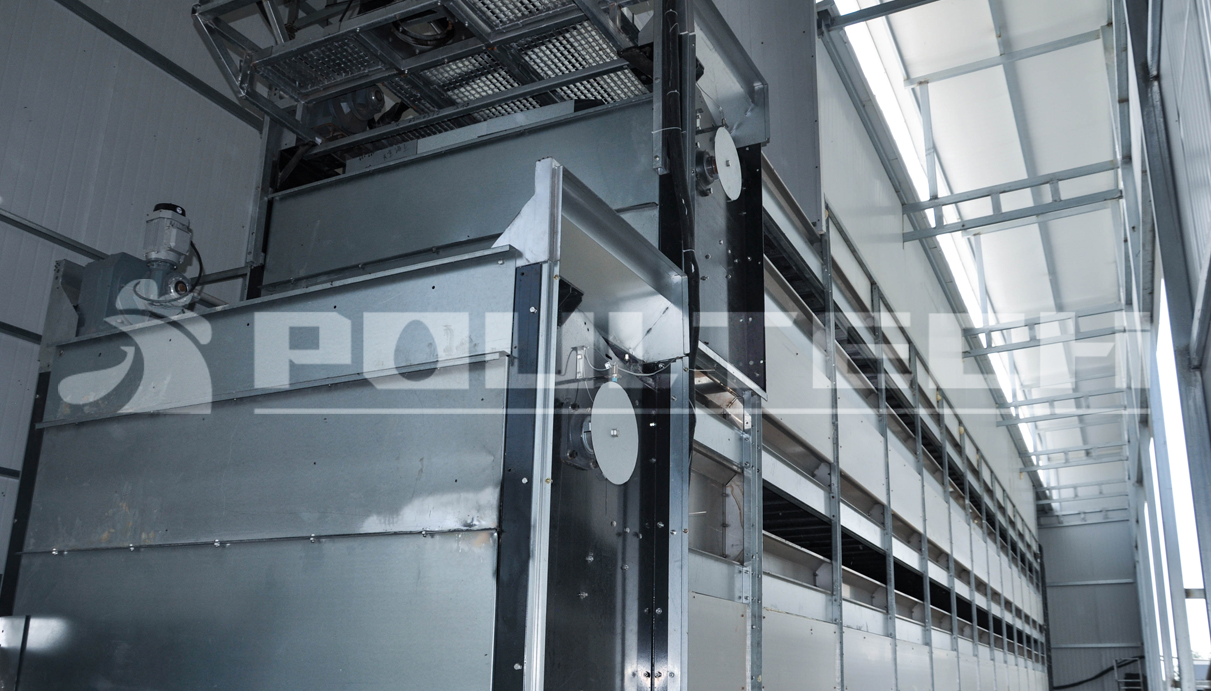 Looking Forward to the Future
Both PoulTech and Winworld have expressed great enthusiasm and confidence in future market development and cooperation opportunities. They believe that with the enhancement of environmental awareness and the increase in labor costs, the demand for automated and intelligent breeding equipment will continue to grow. Both parties look forward to establishing contact with more industry insiders and seeking broader cooperation opportunities through this exhibition.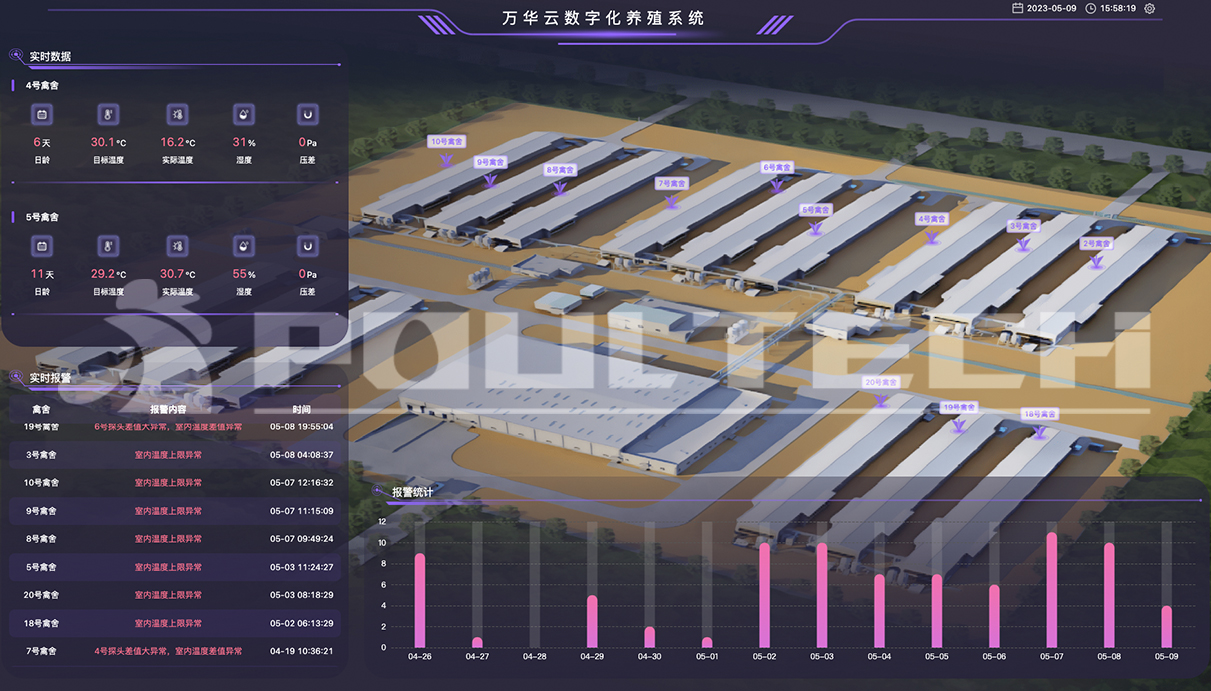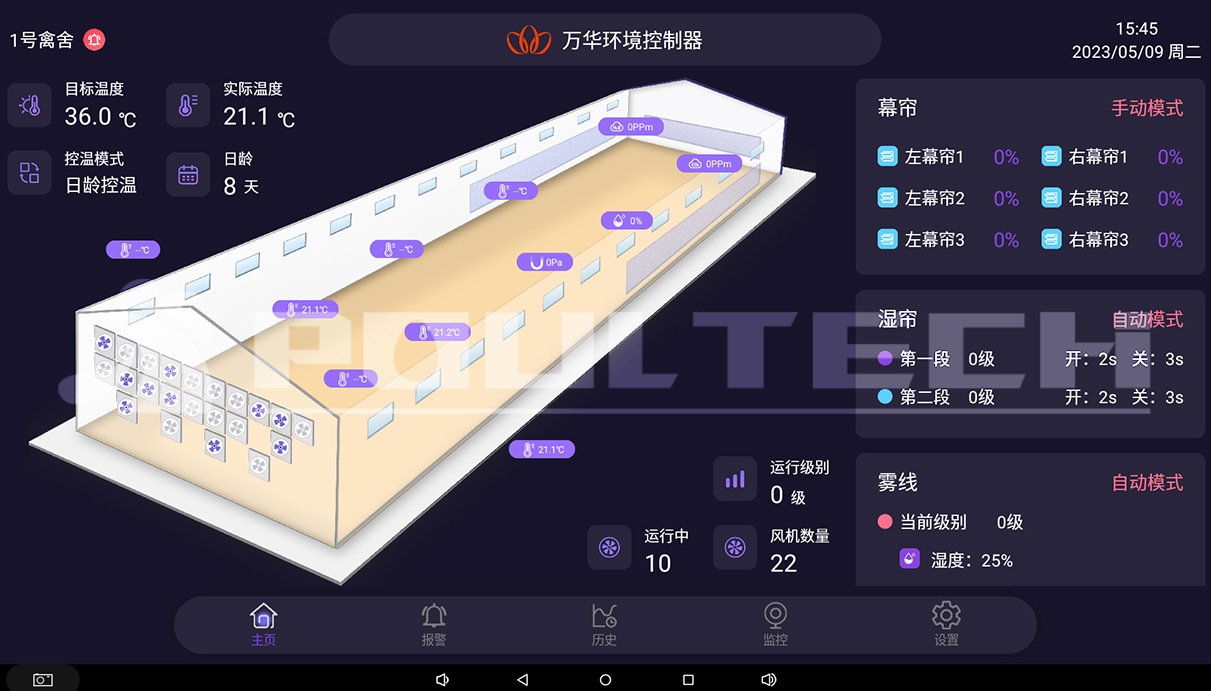 Summary
The 35th Central Plains Animal Husbandry Trade Expo (Henan Poultry Trade Fair) in 2023 is undoubtedly an important platform for PoulTech and Winworld to showcase their technology and products. Participating in this exhibition not only helps to enhance the brand influence of the two companies but also provides them with opportunities to communicate and learn from other leading enterprises in the industry. We look forward to greater success for PoulTech and Winworld at this exhibition, and we also thank the readers for their attention and support.
Pre:
Thailand pullet project in shipment
Next:
Welcome Visit PoulTech Factory