POUL TECH Will Participate In The 2023 Livestock Philippines
2023-06-21
POUL TECH, as an exhibitor, will participate in Livestock Philippines 2023. We welcome you to attend the exhibition to communicate with us face to face.
Exhibition time: 2023/07/05 - 07/07 Opening time: 09:00:00-18:00:00
Venue: Asia-Philippines World Trade Center, Manila, Philippines
Exhibition Industry: Agriculture
Organizer: Informa Markets Group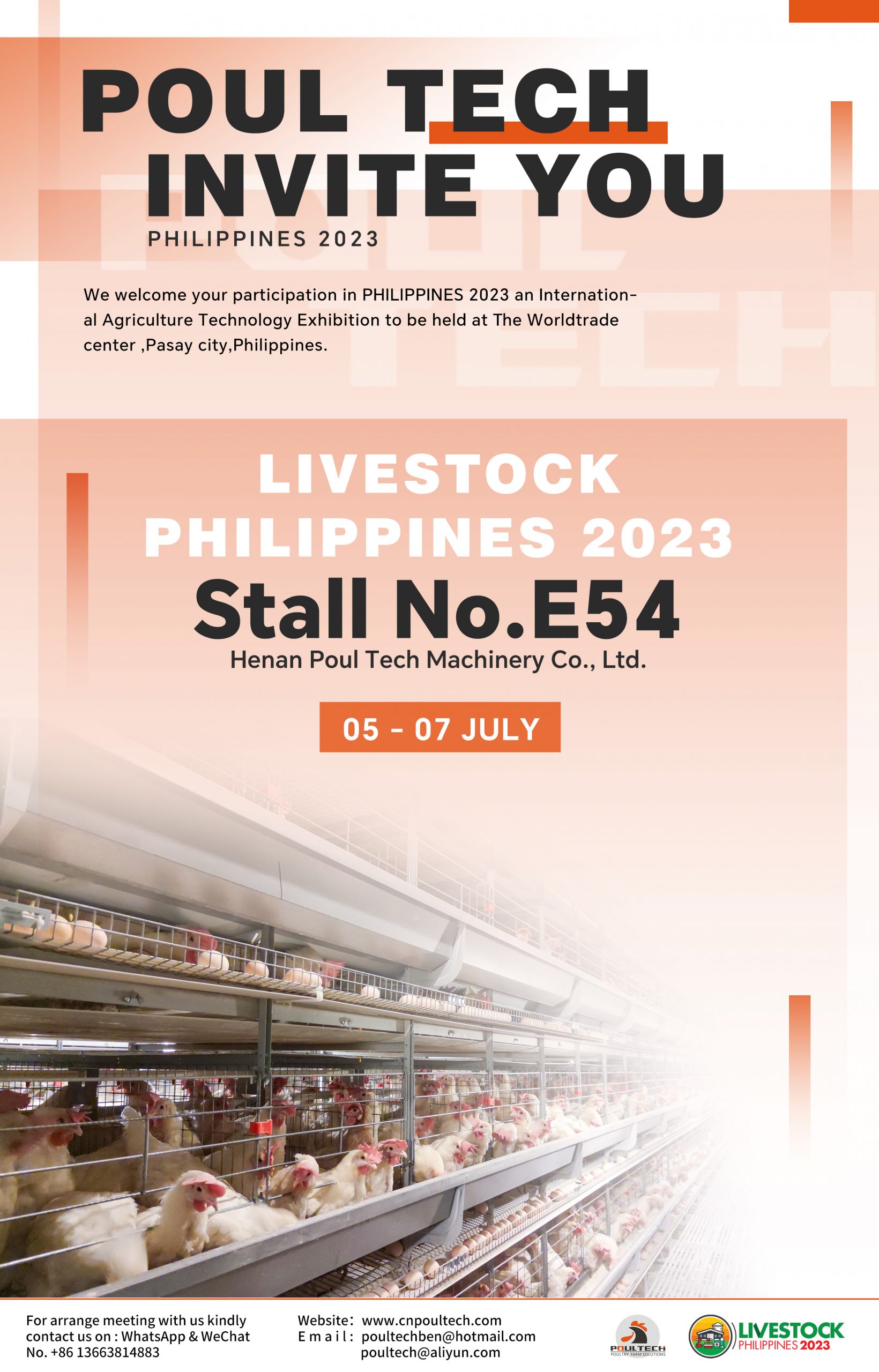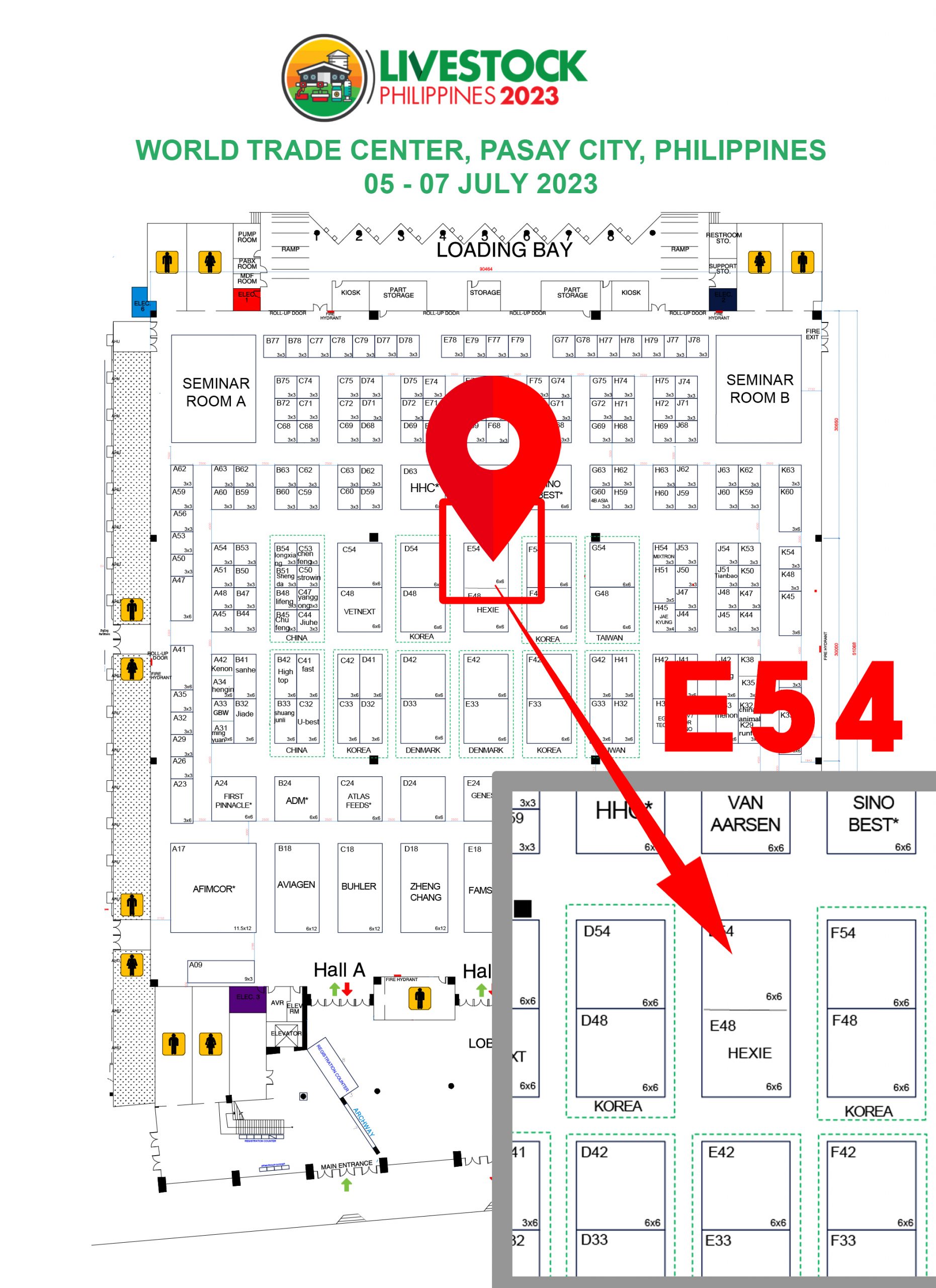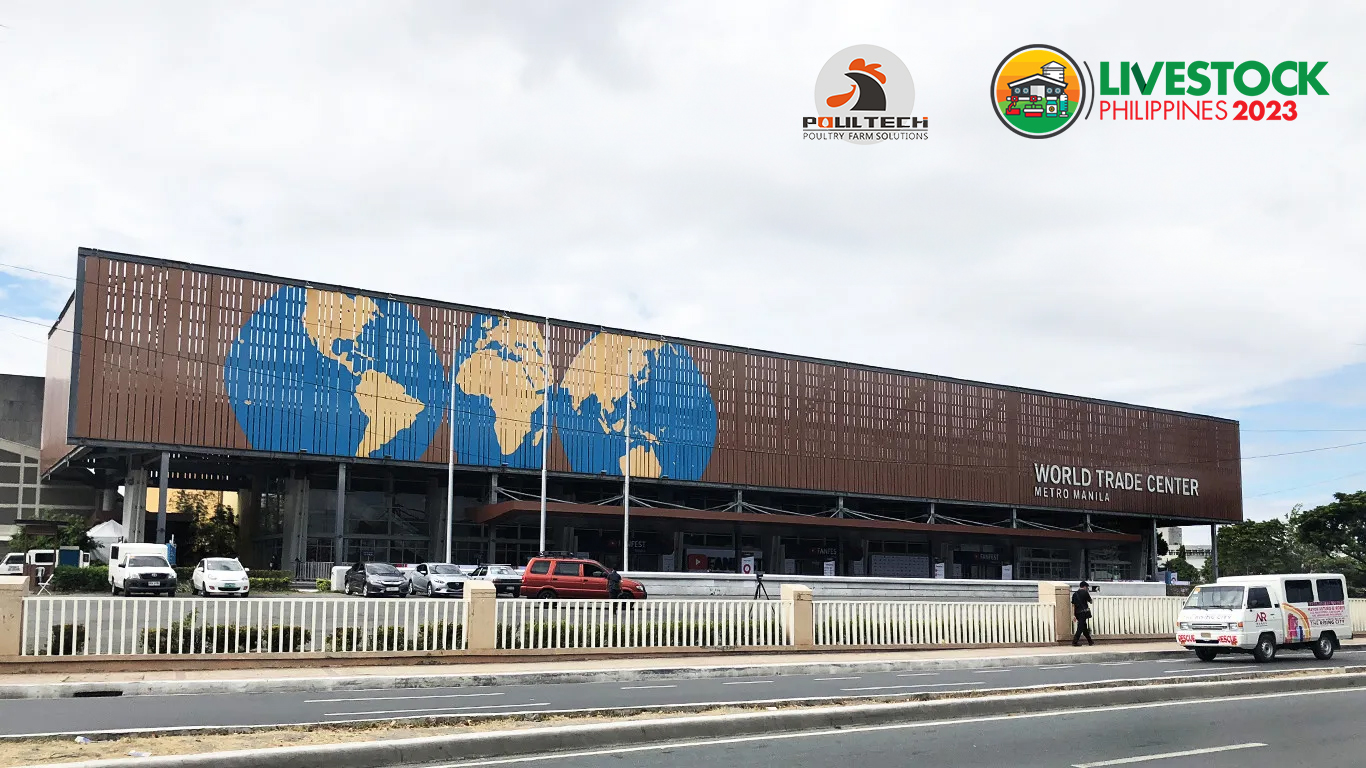 Livestock Philippines is the largest agricultural and livestock exhibition in the Philippines. Visitors will include buyers, decision makers, veterinarians, breeders, animal food producers, retailers, importers, and wholesalers. The exhibitor samples of POUL TECH include TechPro series H-type layer cage and TechEasy series A-type layer cage.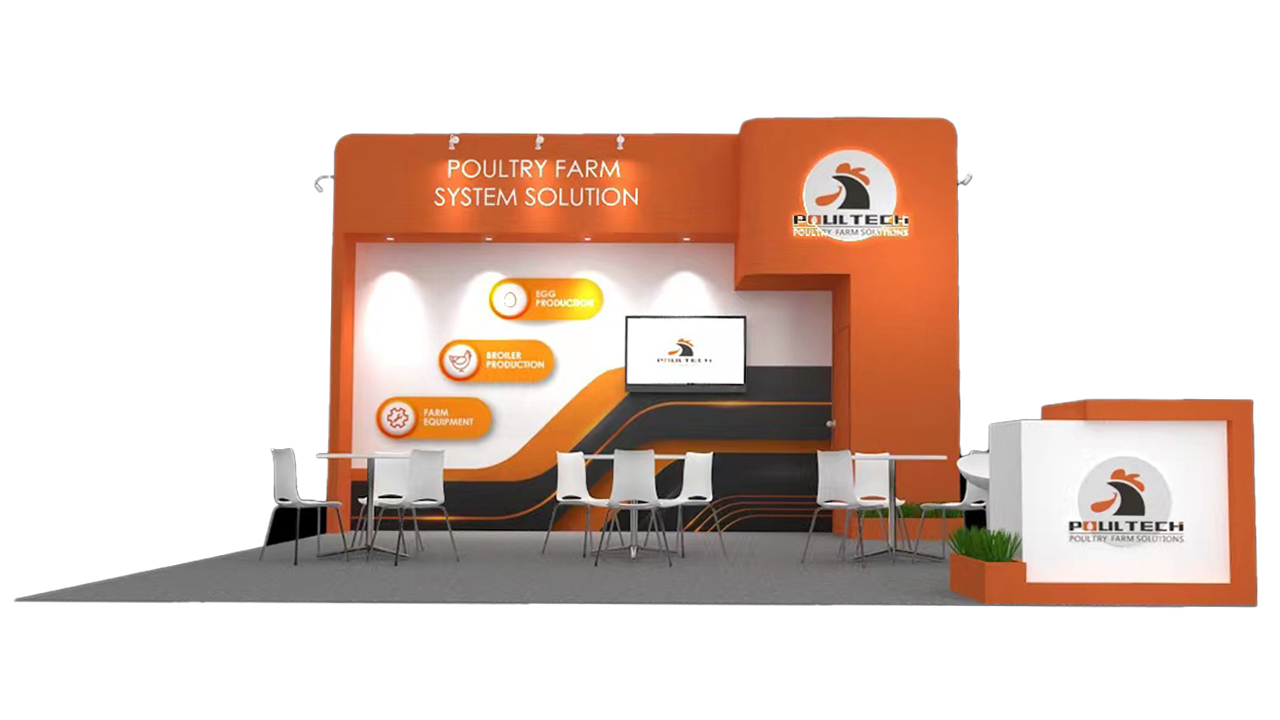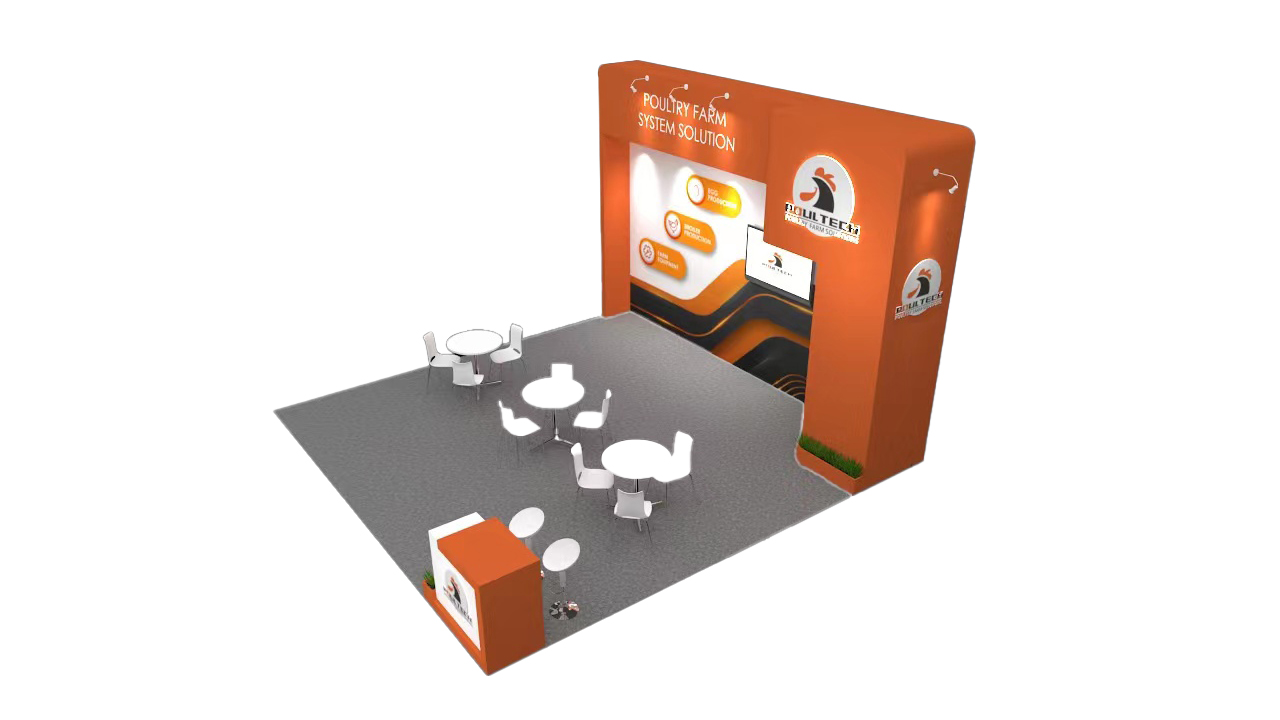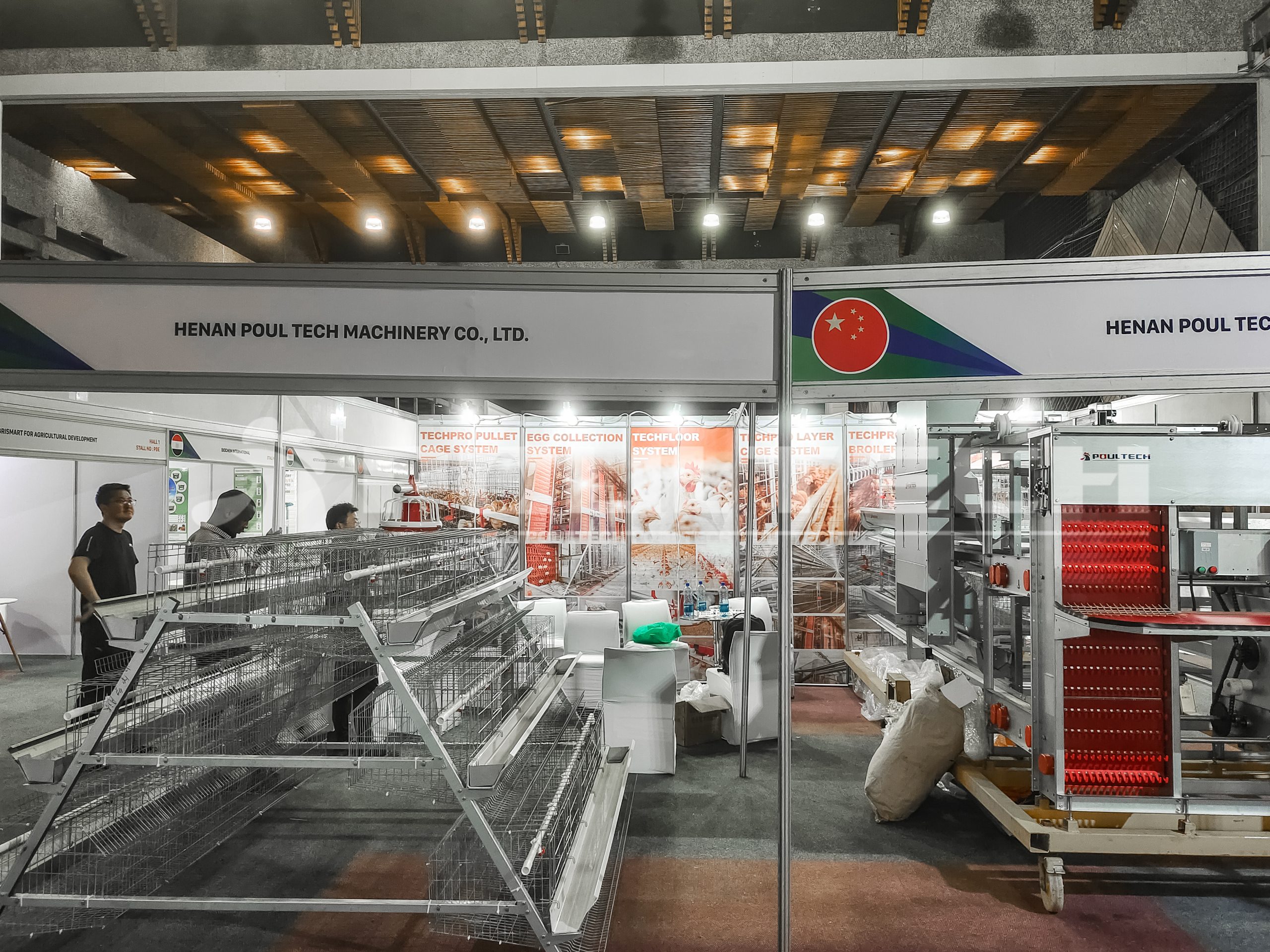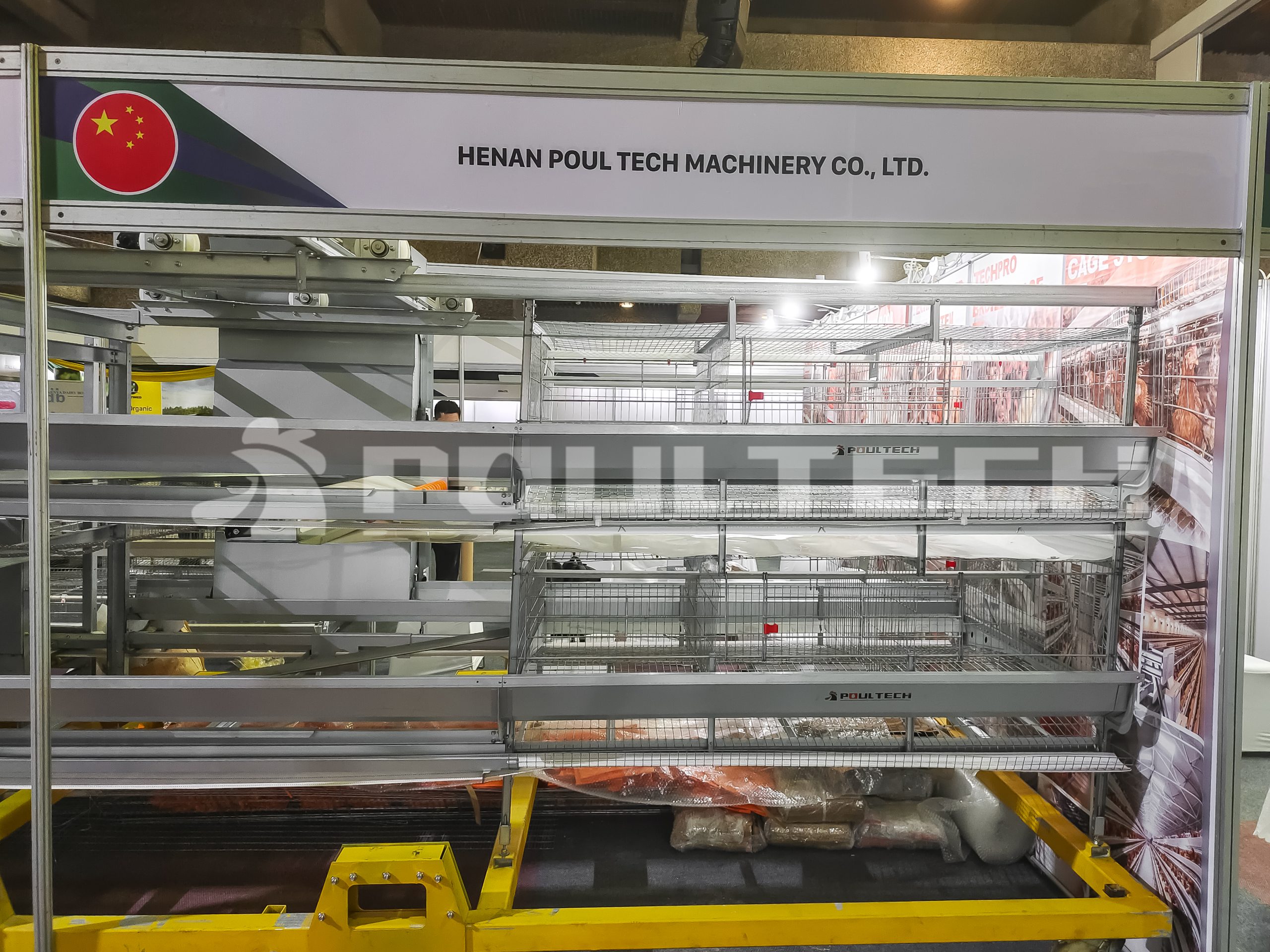 Pre:
8th Agritec Africa ——International Exhibition & Conference on Agriculture Technology
Next:
Another Layer Project is under construction in Fujian Province