Accompanied with Fienhage company to study the Chinese raising chicken market
2017-08-24
In May of 2017, at the 15th (2017) China Animal Husbandry Exposition after the end of the German Feinhage line of three people, including General Manager Mr. Finger, Vice President Urik, and sales manager Steven three should be invited, Accompanied by four people in Poul Tech Machinery, a line of 7 people came to a place in Shandong to the customer's chicken farm field visits.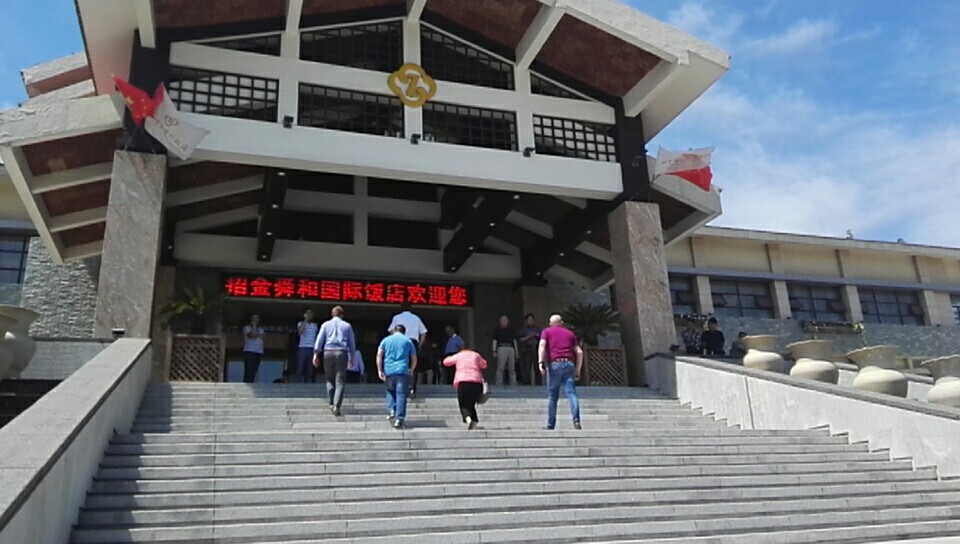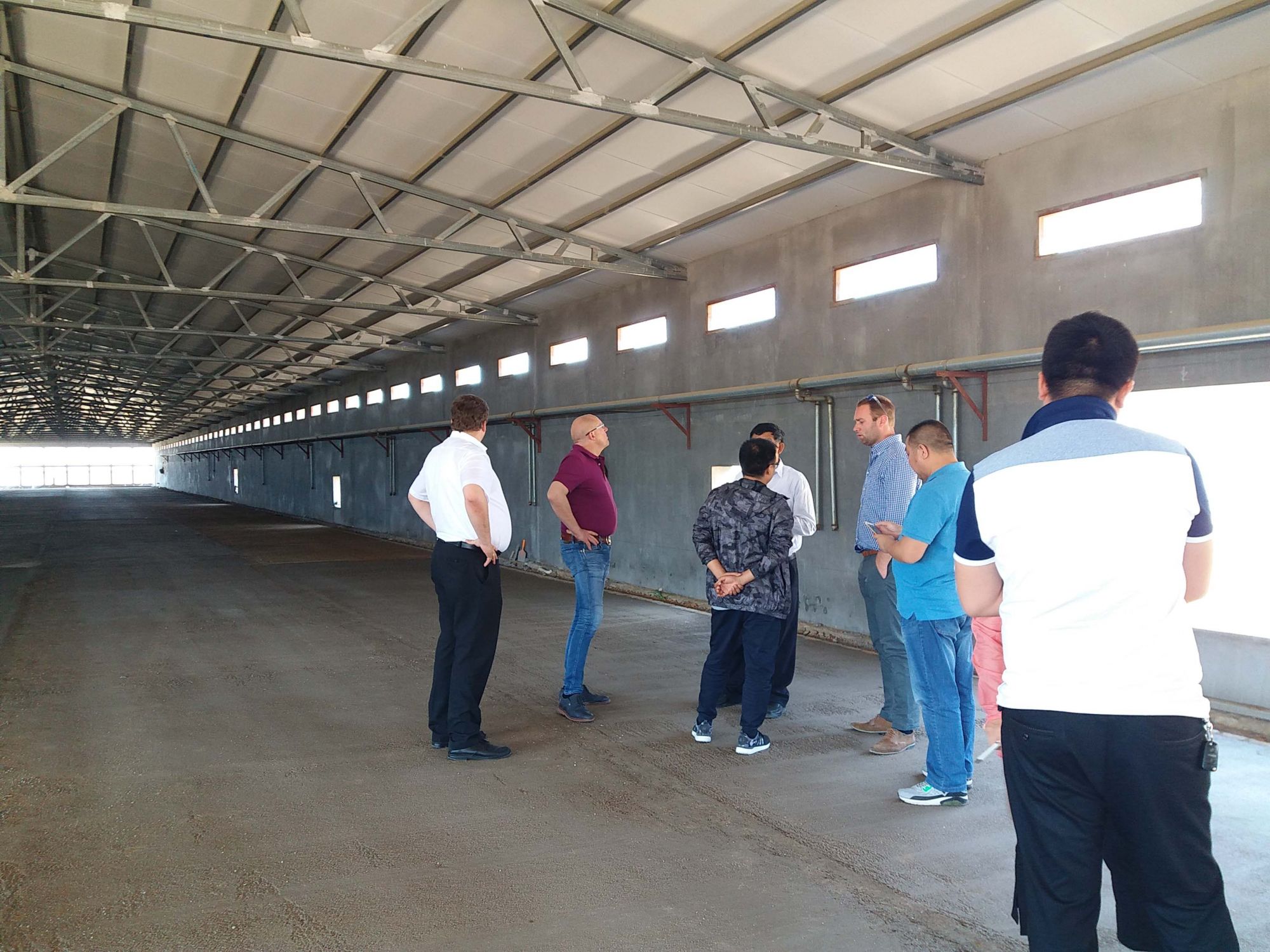 The customer Chen is always very welcome to the arrival of our line, and at the same time led us to the construction of the two chickens have been built inside, give us a detailed description: the chicken farm all raising broiler, a total of 5 scale, the current Has been on the three, the use of a domestic manufacturers of automation equipment, but the two devices are there are different levels of quality and technical defects, but also make do with the use, but from the current point of view, far less than Their expectations and requirements for the equipment. Mr. Finger said: At present, the stack of broiler equipment is the most technically difficult for all cascading equipment, because the farmers 6-8 batches of breeding cycle, the equipment to withstand repeated toss, again and again automatically out Chicken, cleaning and disinfection brought about by the use of high frequency and so on. In the ability to completely solve these problems on the basis of the quality of technology and technology to meet the above-mentioned highly automated, in order to be truly excellent laminated chicken equipment. Mr CHAN agrees with Mr Finger, and appreciates Feinhage's broiler equipment, and sees the gap between homogeneous equipment in the details of the sample at the Finger's stack of broiler equipment.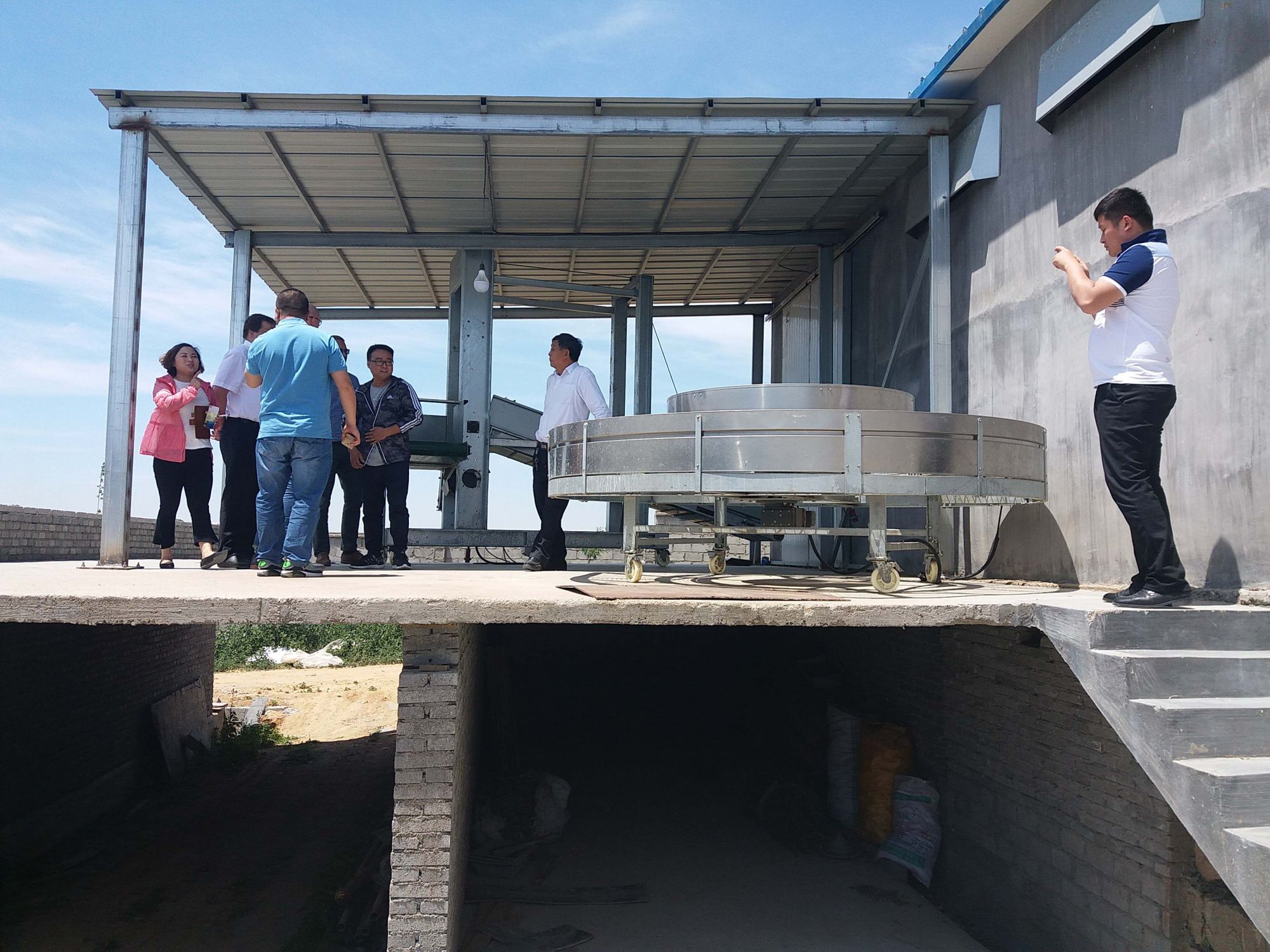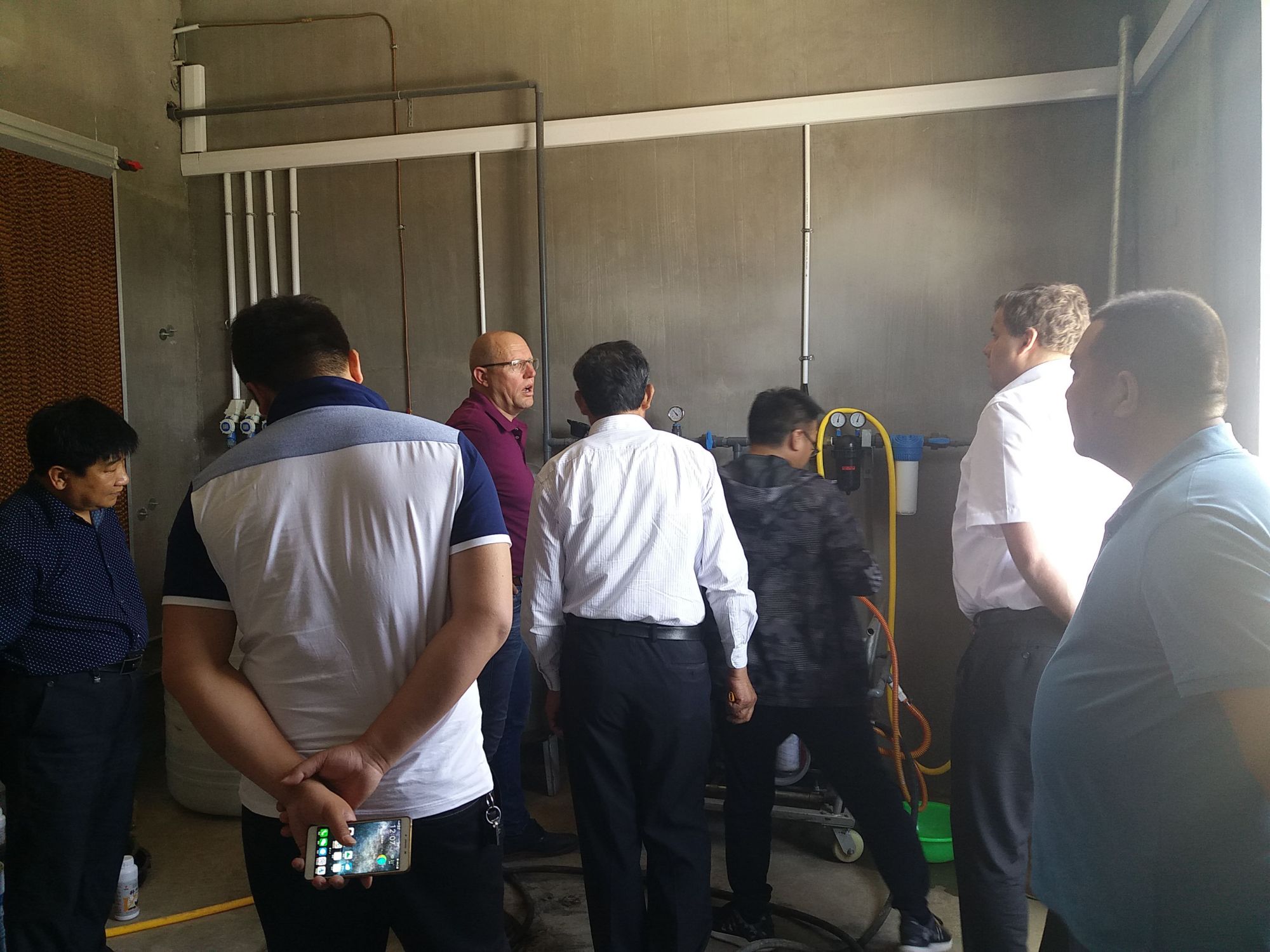 Under the leadership of Chen, we entered the broiler in the process of being poured into the house, Urik and Steven have the customer is using the equipment in the existing problems described their views, Chen also on their own use Experience with them in-depth exchanges. After that, the two sides carried out more details of the above problems, Finger companies have given their own solutions, Chen always very satisfied and look forward to the branch of the drawing program and offer.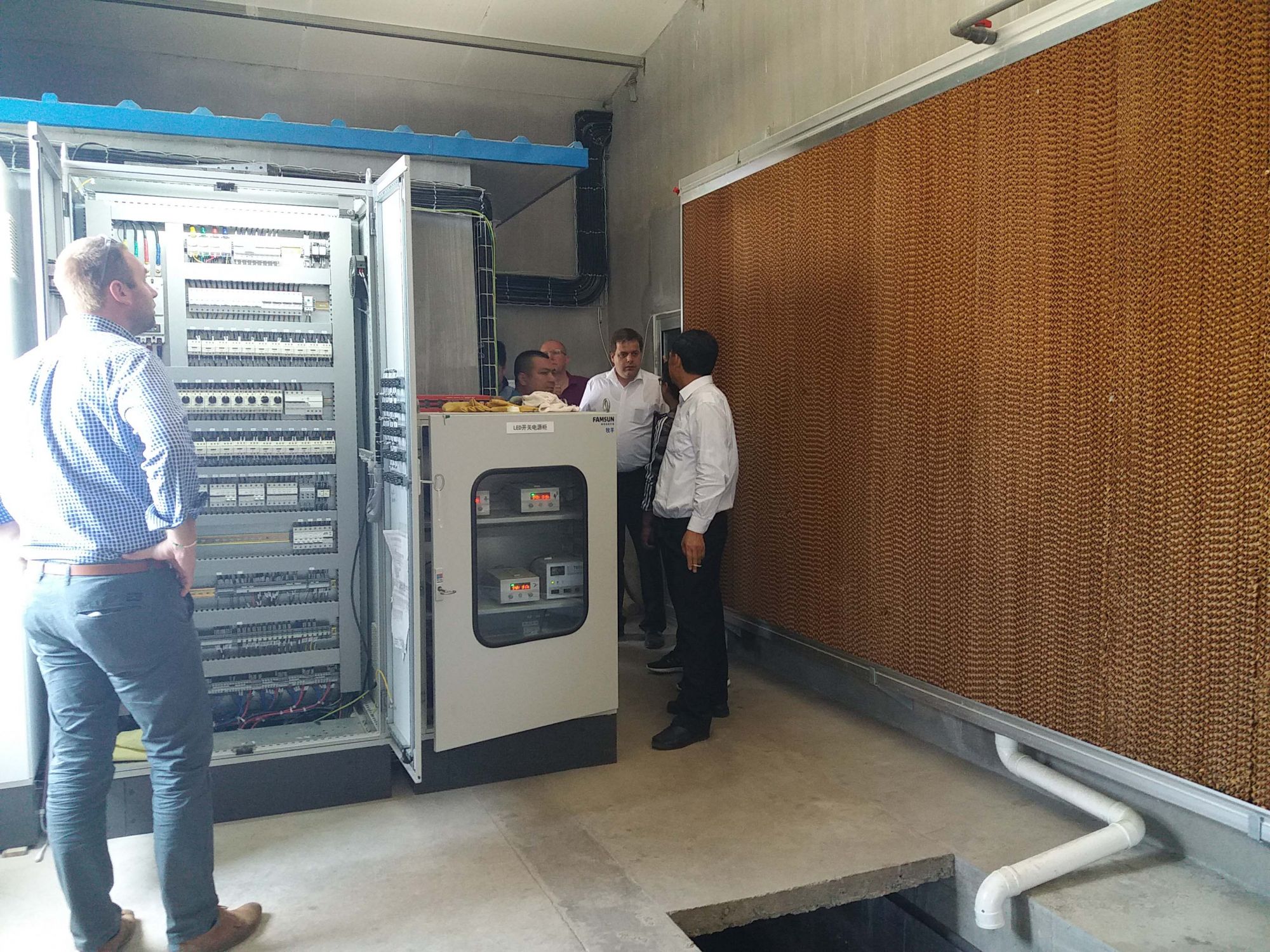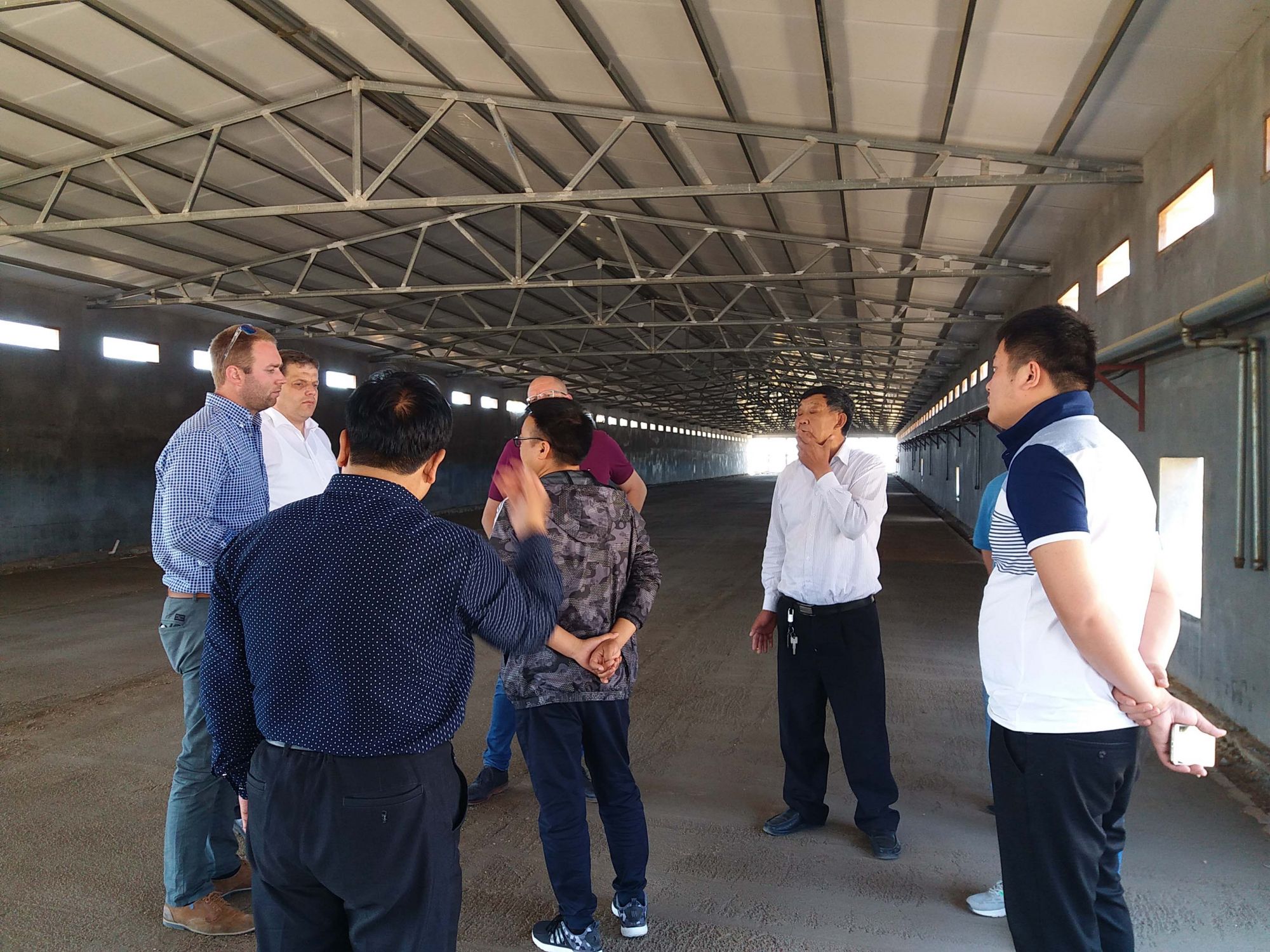 Pre:
Henan Poul Tech participate in the 2017 VIV Asia Bangkok Exhibition
Next:
Henan Poul Tech and Germany Fienhage participate in 2017 China Animal Husbandry Expo